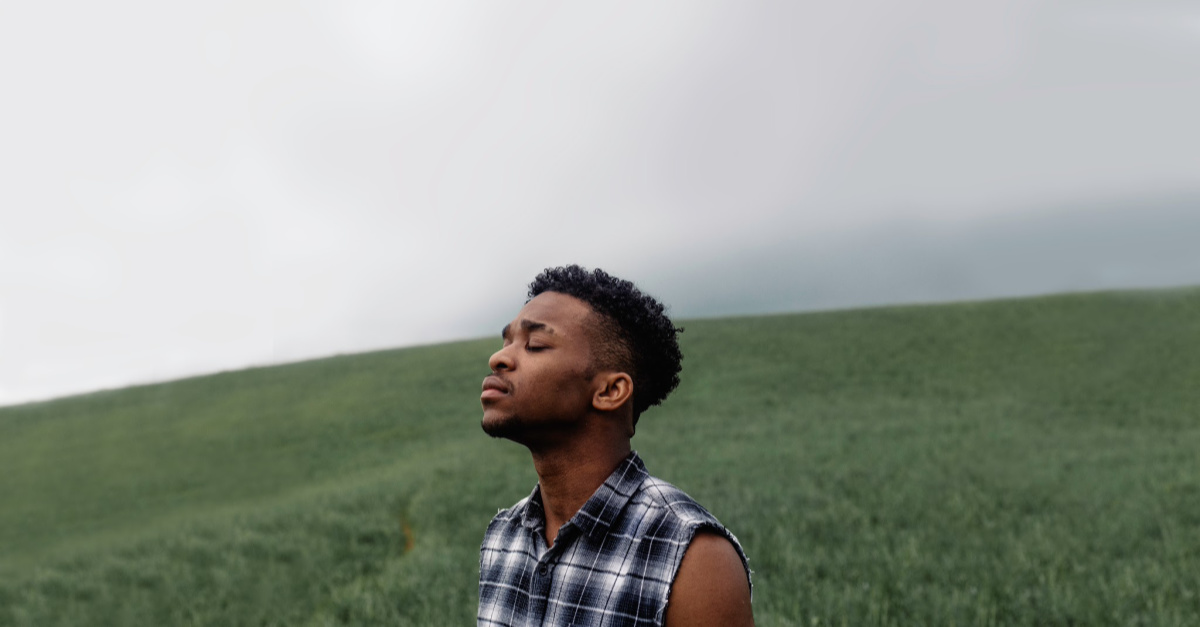 James Earl Ray, the escaped convict who assassinated Martin Luther King Jr., was arrested 52 years ago today in London, England. He fled to England after shooting King with the goal of reaching Rhodesia, then led by "an oppressive and internationally condemned white minority government." 
Ray would later confess to killing MLK before recanting and saying he was the fall guy for a much larger conspiracy. There are still a number of people who believe him, despite overwhelming evidence to the contrary and multiple investigations across the decades since. The constant harassment by the FBI in King's final years and his public denouncement of the Vietnam War give many pause in assuming the US government did not play a role in the civil rights leader's death.
I bring all that up now to remind us that often the lens through which we see the world around us and the actions of others is determined as much by our personal experiences as by the larger reality of the situation.
The impact of a single experience
As I've read the various accounts of personal experiences from members of the black community in the wake of recent protests, what's stood out the most is how even a single incident of racial discrimination can have a lasting impact.
In an article for the Athletic, for example, a series of black writers who cover various teams shared stories of the times they've been targeted and mistreated because of their race. The accounts of when they were discriminated against by police were especially poignant and left a clear impression on how they view cops to this day.
And it's not that all—or even most—police are racist, but enough are to make it a real problem throughout this country.
The simple truth is that the actions of some, if seen as representative of the larger group, can often have an outsized influence on how we see the collective whole. It's why a few bad cops can make people suspect of police everywhere, and also why a small group of rioters can cast an otherwise peaceful protest in a violent light.
And nowhere is that the case more than when those actions threaten our safety or leave us feeling powerless and afraid.
Click here to read more.
SOURCE: Christian Post, Ryan Denison