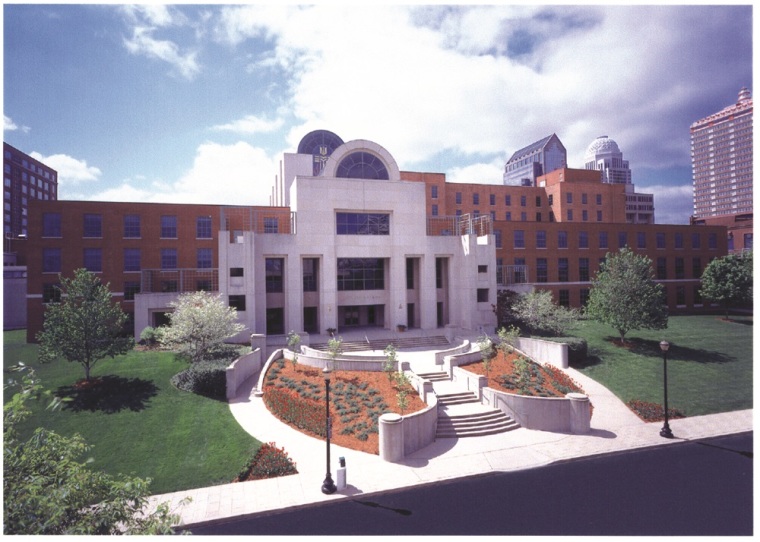 Presbyterian Church (USA) recently reported that it lost around 50,000 members and over 100 congregations in 2019, which was hailed as a slowing of their years-long decline.
The largest Presbyterian denomination in the United States released a report last Thursday regarding the current membership and church numbers.
From 2018 to 2019, PC(USA) went from approximately 1,352,000 active members to approximately 1,302,000 members, or a drop of around 50,000.
The number of congregations belonging to PC(USA) also declined, going from 9,161 in 2018 to 9,041 in 2019. This is around 400 fewer congregations than the denomination had in 2016.
The Rev. Dr. J. Herbert Nelson II, stated clerk of the PC(USA) General Assembly, said that report was "good news" since membership did not drop below the 1.3 million mark.
"We must celebrate while knowing that there remains work to be done," stated Nelson, claiming that this was the first time in three decades that they were "not reporting membership losses."
"We are witnessing congregational transformation and renewal through innovative leadership, discipleship training, spiritual renewal, and contextual ministry implementation."
Click here to read more.
SOURCE: Christian Post, Michael Gryboski