I heard a story once of a family that was getting ready to go on their annual camping trip. Dad was loading up the last few bags into the minivan. Mum was packing some food and snacks for the road. Older sister was making sure she had the right playlist on her iPod to last her the week. And little Billy, all of six years old, was getting his last few shots in on the family's basketball hoop in the driveway. It had been a whole year since the family's last trip and they were looking forward to this one.
Colorado was simply breath-taking this time of the year. They were all loaded up and ready to get on the road. Dad called out to Billy to get in the van just as he was putting up his last shot. The ball bounced off the rim at an angle toward the end of the driveway into the main street. Billy ran toward the ball that had rolled out onto the middle of the street. He didn't see the vehicle that was careening toward him out of control. Billy died on impact, in front of his parents' eyes. A few days later, at Billy's funeral, friends and family were arriving at his home. After a somber service, just as everyone was leaving, a family friend went up to Billy's mom and said, "I know this is tragic and heart-breaking but don't forget that God knew what He was doing." That was the day Billy's mom became an atheist.
For decades later, she could never forget that woman's remark. Somehow, more than anything else, it was that comment that redefined her theology and left a lasting and damaging effect on her faith. What kind of God would take her little Billy from her in that manner? To her, such a God simply could not exist!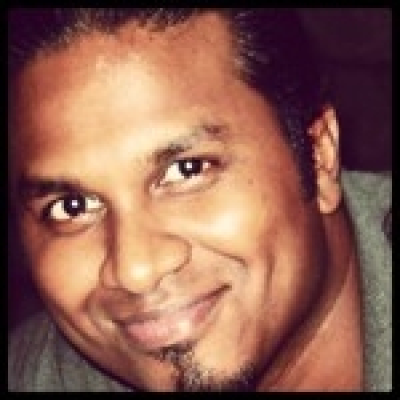 I've thought about that story several times in my life. Why did the mom lose her faith over some random comment? Maybe she just over-reacted; she was grieving after all. Perhaps she wasn't being rational or responded too emotionally. I began to wonder if maybe it wasn't the mother's grief-stricken response that I should be assessing. Maybe it was her well-meaning friend's comment. But wait, wasn't she technically correct? God does know what He is doing, doesn't He?
Even in the midst of tragedy, God is not surprised or caught unaware. God could have made that ball bounce away from the road and kept Billy safe. But He didn't. In a sense, God allowed this to happen and "knew what He was doing" when He allowed it, right? What's wrong with that? Even today I stand by the fact that she technically didn't say anything wrong. But I do believe that she was still wrong to say it. It wasn't the content of her remark, but it was the timing that was terribly wrong.
I was once asked what kind of apologetic argument I would give to someone who had just lost a loved one. Would I give a biblical exposition of the Fall? Would I offer a philosophical explanation of moral and natural evil? Would I unpack the diverse theological facets of theodicy? My answer was simply this — I would give NO argument. I would offer only silence.
Click here to read more.
SOURCE: Christian Post, Prashanth Daniel