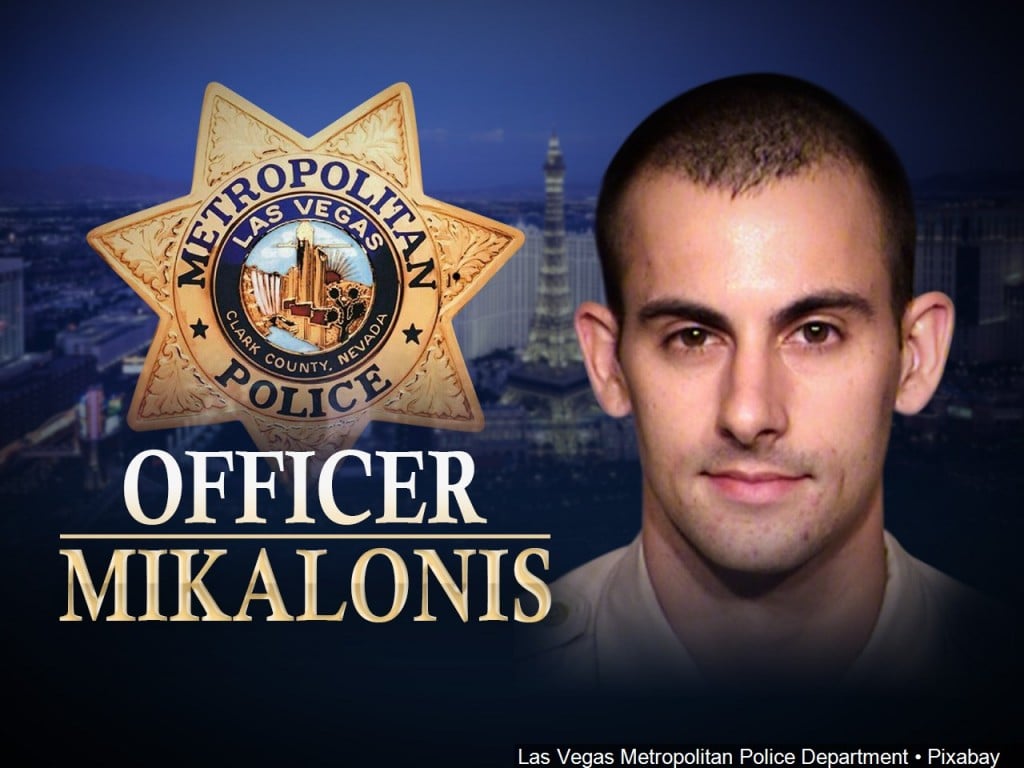 The family of a Las Vegas police officer shot during protests two weeks ago over the death of George Floyd say in a new statement that the officer is paralyzed from the neck down and remains on a ventilator.
In the statement released on the police department's Twitter page, the family of 29-year-old officer Shay Mikalonis said that he is "unable to speak" but appears to be able to recognize family members in the room.
"We as a family, want to say thank you Las Vegas for your continuing support of Shay," the family added.
A 20-year-old suspect is currently in custody as part of the investigation and has been charged with attempted murder as well as a number of lesser charges, according to The Associated Press.
Click here to read more.
SOURCE: The Hill, John Bowden