As the chant, "Black Lives Matter" holds center stage across our nation, there is this growing counter call, "All Lives Matter." This response derives from those who want to retain their own sense of value and not be excluded from the equation. Does one life hold more value over another life . . . Whose lives matter? 
This is a question which comes up more often than we may think. We have come to that place where we question the value of a life. Does my life matter more than yours? Does the life of an unborn child matter more than the life of the mother? Does the life of a teenaged Leukemia patient matter more than the life of a cancer-stricken senior? Do black lives matter more than all lives?
In this struggle for self-worth, we contemplate our own value in comparison to others, forgetting the connectedness in our creation. The Bible clearly tells us how we were formed by God, made in His image, and the very essence of our life was breathed into us by our Creator (Genesis 1:26). There is only one mold in which all human beings were created from. It has only been through the process of time, locations, and environments that the exterior features of God's creation have changed into the many shades and shapes we have in our world today. Yet the blood which runs through our veins and the breath of His Spirit which brought forth our very existence remains the same.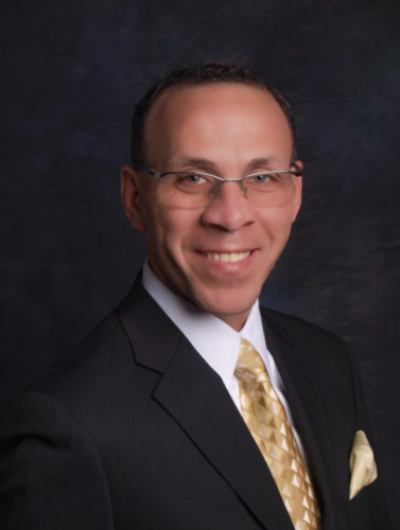 As a man of faith, I am troubled and saddened by the pain, hurt, and brokenness I see across our nation. As a man born of a black father and white mother, I live a life constantly burdened by the backlash and attacks generated by this tug of war between black and white. As a man of faith, my hope resides in Christ and is energized by the promises expounded in the Holy Writ. And as a man of faith and color, I stand against the injustices of the past and the systemic failures of a system which continues to place the lives of every black person in jeopardy.
Yes, all lives matter — your life and my life matter. This has never been disputed by black people who stand up and say their lives matter. The clarion call, "black lives matter," comes from a people who have been separated from God's original creation by generational disparities and overt racism. Consider this beautiful illustration of our Father in heaven providing His own response through the Apostle Matthew. The story tells of a shepherd who owns a hundred sheep. This shepherd left the ninety-nine to go after the one who was lost and becomes happier at that moment in finding the one over the ninety and nine who remained safe. You see, God Himself will place a singular focus on the one life in jeopardy over the many who are safe (Matthew 18:12-14).
Click here to read more.
SOURCE: Christian Post, Paul Murray