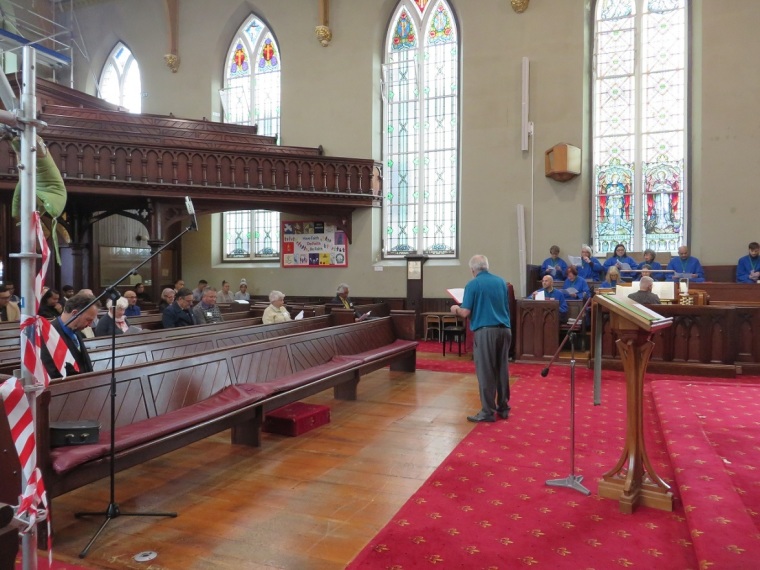 Earlier this month, New Zealand announced that it was lifting restrictions on public gatherings aimed at curbing the spread of COVID-19, having gone several days without any new cases.
The island nation instituted a series of shutdown measures back in March, including a travel ban on foreigners to the country and restrictions on mass gatherings.
A return to normal activities and public events in New Zealand has also included its churches, which overwhelmingly followed the lockdown rules.
The Christian Post interviewed a few churches to get their perspective on the lockdown, how they adapted to the situation, and what advice they have for Christians in the United States.
Adapting to the shutdowns
To respond to the coronavirus, New Zealand enacted a 4-level national alert system, with each level varying in the extent to which in-person contact was restricted.
Level 4, or "lockdown," was enacted on March 25 and involved shutting down the country due to high risk, with the situation being the virus was not contained.
Level 1, "prepare," involved the virus being contained within the country, albeit still not contained abroad. The nation went into level 1 on June 8.
Ian Faulkner, minister at Auckland Methodist Central Parish, told CP that all Methodist church services were suspended during government lockdown.
"One response in the Auckland Methodist Central Parish was to create a webpage based virtual church service that I contributed to. Eleven services were conducted in this way from Palm Sunday until 7 June," Faulkner said.
"I appreciated that a telephone-tree maintained by lay members was operating to keep others in touch with what was happening and to check on their wellbeing."
For them, indoor worship began last Sunday, with a service in English and one in Fijian, an Asian Pacific language spoken by a growing number of people in New Zealand.
The Rev. Helen Jacobi of St. Matthew-in-the-City in Auckland, an Anglican congregation, said they "had no choice but to close as every activity was closed in our level 4 lockdown."
"We prerecorded videos for Sunday mornings which were on our website, YouTube and Facebook," noted Jacobi. "We then held a congregational zoom meeting each Sunday where we shared news and discussed the weekly readings in small groups."
Jacobi reported getting good viewing numbers for the online worship videos, with more people tuning in than had previously attended services in person.
She reported staying home for six weeks, followed by two Sundays where worship involved "social distancing, no singing, no morning tea."
Click here to read more.
SOURCE: Christian Post, Michael Gryboski