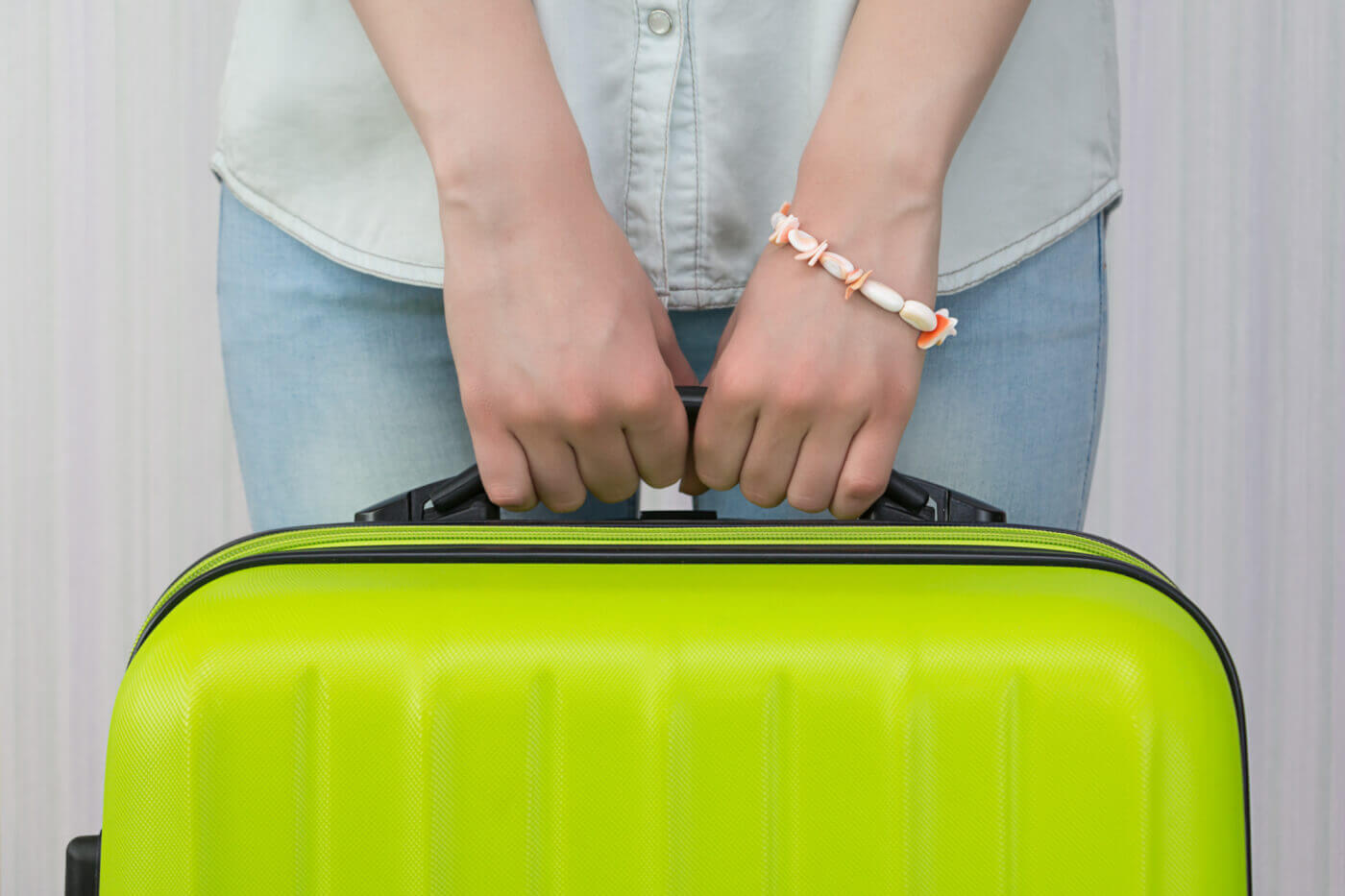 In a normal year, 2 million U.S. Christians would be preparing for and traveling on short-term mission trips right now. However, with the COVID-19 pandemic, a recent Barna Group survey reports that 43 percent of churches have canceled trips or are considering canceling this year. While many of us are disappointed that we will be staying home, we now have some time to reflect on the risks, challenges, and value of short-term missions.
In 2006, fresh out of college, feeling called to "do more" and utilize my time and (limited) talent to care for vulnerable children, I packed my bags for South Africa to attend a training school on the HIV/AIDS pandemic. The school was connected to an orphanage, where I met Jacob.* He was separated from his family and placed in the orphanage. I tried to spend as much time with him as I could, hoping the love I had to give would help him know that he was valuable and worthy of love.
I cherished the three months I was at the training school, but dreaded the impending goodbye as I approached the orphanage's cottage to break the news to Jacob and the other children I had come to love. I cried as I explained my departure, yet I was thankful for the impact these children had on my life, what I had learned from them, and the time I had playing with them. I treasured these last moments, hoping to remember them forever.
What I didn't consider was how Jacob felt as I said goodbye. Would he remember our time together, and what feelings might be associated with those memories? Was he confused and hurt, as yet another visitor from America who told him that she cared about him returned home?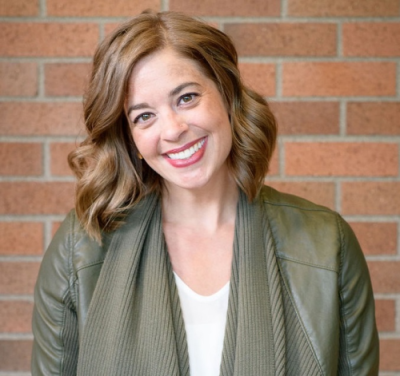 Impact of Orphanage Volunteering
The effectiveness of mission trips to orphanages has been debated in recent years. More people recognize the risks these visits pose for vulnerable children and the impact they have on how communities choose to care for them.
A growing evidence base shows that short-term visitors coming into and going out of orphanages, however well-intentioned and organized, exacerbates the existing insecure attachment of children who live there. In my desire to do good, I likely caused harm to an already vulnerable child.
Additionally, decades of research tell us that 80 percent of children living in a residential care facility have a living parent, and poverty is the primary motivation for placing their children in orphanages. Other leading reasons include a family's inability to provide for the education of a child and inability to meet the needs of a child with disabilities. Consider the impossible choice a parent has to make between placing their child in an orphanage or keeping their child, knowing they cannot provide for him or her.
Evidence in neuroscience and social science, as well as research on outcomes for children, all suggests that children need to be cared for in families. Even Scripture agrees. Psalm 98:6 tells us that God's design was always for children to grow and develop in families.
Mission trips to orphanages not only increase risks to children, but they also support a system that requires children to be separated from their parents for their physical needs to be met.
Click here to read more.
SOURCE: Christian Post, Megan Pratt