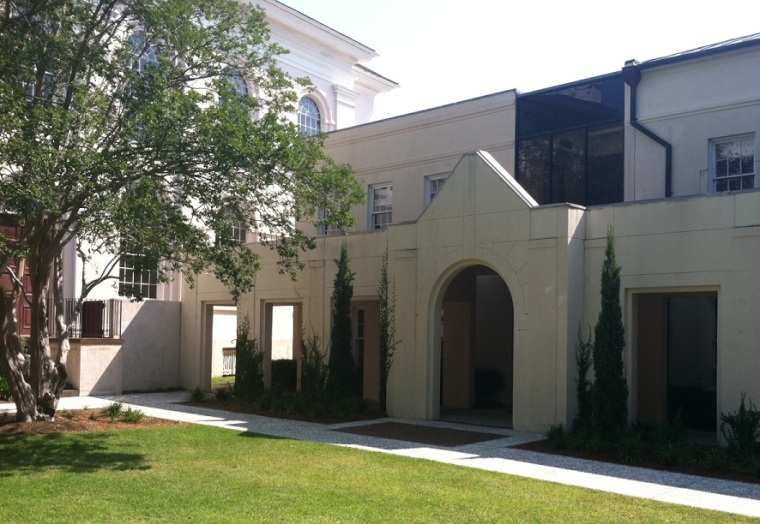 A South Carolina judge tasked with enforcing a state supreme court ruling against a breakaway Episcopal diocese has issued a ruling that appears to contradict the high court's decision.
In 2017, the state supreme court ruled that the $500 million worth of property of the Episcopal Diocese of South Carolina belonged to the national denomination rather than the dozens of parishes that broke away from the domination in 2012.
However, South Carolina Circuit Court Judge Edgar Dickson issued an order last Friday contending that each parish owned their properties because they were not held in trust by the Episcopal Church.
Dickson applied "neutral principles" to the case, arguing that property records determine ownership of a facility.
"This is a property matter, and the title holders are the owners of their property as set forth in their deeds. There is no clear, convincing evidence of an expressed or constructive trust applicable to any parish," concluded Dickson.
"IT IS THEREFORE ORDERED that the thirty-six Plaintiff Parishes be, and hereby are, declared and affirmed as the title owners in fee simple absolute of their respective parish real properties, with improvements thereon and their accompanying personal property."
Dickson cited the U.S. Supreme Court's ruling from 1969 when it weighed a church property dispute between the Presbyterian Church of the United States and two Georgia churches that had withdrawn from the PCUS.
Click here to read more.
SOURCE: Christian Post, Michael Gryboski