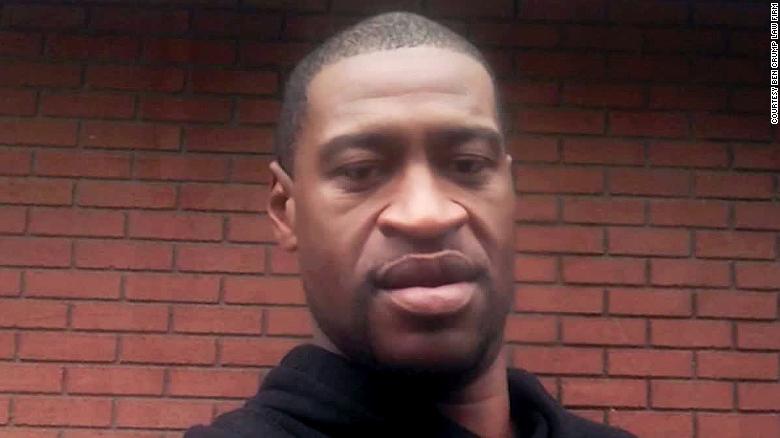 Police officers, pressing on George Floyd's neck and body, cut blood and air flow to the Minneapolis man's brain, causing him to die by mechanical asphyxia, pathologists hired by the family said Monday.
Floyd's death, which was recorded on video by passersby last week, led to the firing and arrest of Minneapolis police Officer Derek Chauvin and set off protests across the nation.
"He couldn't breathe — asphyxia due to compression of the neck and the back," Dr. Michael Baden, the former chief medical examiner of New York City, told reporters in a videoconference. "And that's homicidal."
The report differs from that of the Hennepin County medical examiner, which said Monday that his cause of death was "cardiopulmonary arrest complicating law enforcement subdual, restraint, and neck compression."
The medical examiner ruled that Floyd's death was a homicide but added that he had "significant" underlying conditions, including hypertensive heart disease, fentanyl intoxication and recent methamphetamine use.
But the pathologists hired by the family insisted that Floyd had no other medical conditions that contributed to his death.
"Our findings do differ," said Dr. Allecia Wilson, director of autopsy and forensic services at the University of Michigan. "This is the point in which we do disagree, that there is evidence in this case of mechanical or traumatic asphyxia."
Click here to read more.
SOURCE: NBC News, David K. Li