On May 3, 1963, in my hometown of Birmingham, Alabama, black children from across the city flooded downtown streets in peaceful protest against the inequity of Jim Crow laws. The mayor, the attorney general, the governor, and officers from various law enforcement agencies tried in vain to stop children from skipping school and protesting with their parents. Regrettably, because of the actions of public officials, May 3 is forever marked in Birmingham's history not by peaceful protest but instead by the violent enforcement of laws that stand in direct opposition to the worth of human life declared by the God of the universe. 
The Birmingham Public Safety Commissioner, Bull Connor, ordered law enforcement under his authority to push back protesters, including children, with fire hoses and trained police dogs. This violence against image bearers of God, including children, was an affront to the biblical values Alabama and Birmingham claimed in "the buckle of the Bible belt."
On May 25, 2020, almost 57 years removed from Bull Conner's attack dogs and fire hoses, George Floyd suffocated to death underneath the weight of a police officer's knee to his throat for over eight minutes. As George gasped for breath, he cried out to his deceased mother. He kept repeating the now infamous words, "I can't breathe."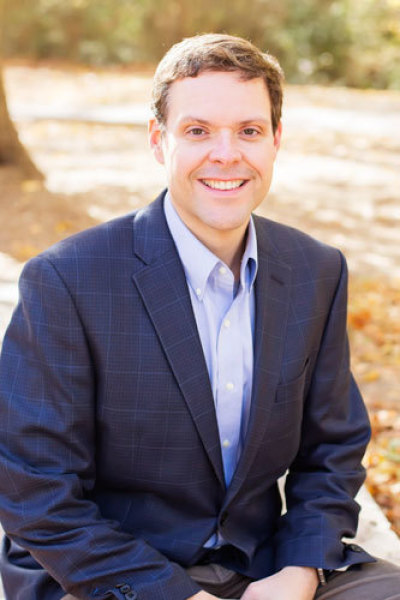 These two events are separated by almost six decades and two generations, but they show that the incipient sin of racism continues to live in the hearts and minds of many of the American people.
How can a nation continually fail to learn and grow from her past sins?
Because she failed to teach her children to act any differently.
While the racist events over the past four months — including the deaths of Ahmaud Arbery, Breonna Taylor, and George Floyd — have grieved many in our nation, we cannot fail to realize that our children are watching. Our children are watching and listening to our reaction. They are learning how to respond, and we must be aware that the future of our nation hinges upon how we steward these teachable moments with our children.
The Lord commands parents in Deuteronomy 6:5-9, "You shall love the LORD your God with all your heart and with all your soul and with all your might. And these words that I command you today shall be on your heart. You shall teach them diligently to your children and shall talk of them when you sit in your house, and when you walk by the way, and when you lie down, and when you rise. You shall bind them as a sign on your hand, and they shall be as frontlets between your eyes. You shall write them on the doorposts of your house and on your gates."
As we talk to our children about what we see happening in the U.S., we cannot disconnect those issues from our hopelessness without the gospel. Life is devalued when an innocent man is murdered and harassed by a dishonorable officer. In this act, we see a display of something the gospel is powerful to transform: sinful man warring against the Imago Dei — the image of God placed upon all creation.
If my response to my children about racial atrocities is divorced from pointing them to the reality that all men are created equal precisely because all men are created in the image of an infinite Holy God, then I am withholding the only true hope for racial healing in this country and for the world. I love, respect, admire, fight for, defend, and celebrate black lives because I have a Lord who formed and fashioned black lives with excellence, who died for black lives, and who desires for all black lives to be reconciled to Him by the gospel.
Click here to read more.
SOURCE: Christian Post, Herbie Newell