The first time I saw someone strapped to a bed in a psychiatric hospital it was a terrifying sight. I have vivid images of it even though it was almost 35 years ago.
As a psychologist, I've seen the depths of human suffering and pain. In the past year I've treated a handful of women who suffered from postpartum psychosis.
The violent surge of hormones that create contractions and give birth, also affect the brain and neurotransmitters. In some cases it causes a psychotic break with symptoms of mania, hallucinations, delusions and profound depression. It takes the normal and painful experience of childbirth to another level of pain and suffering.
I find it curious that Jesus talks about salvation as "a new birth." We usually associate birth with joy and a new life, forgetting about the pain and suffering. But sometimes life (like postpartum psychosis) is an overwhelming experience of pain and suffering.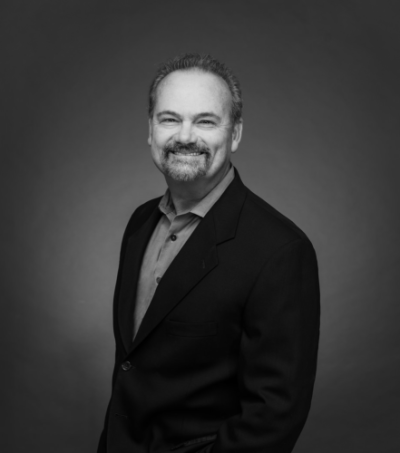 How does pain and suffering fit into the picture of the Christian "new birth"?
When the apostle Peter was imprisoned in Rome he wrote: "In his great mercy he has given us new birth into a living hope through the resurrection of Jesus Christ from the dead." (1 Peter 1:3)
The "new birth" in Christ is a living hope. An inexpressible joy. But then Peter shifts from the joy of a new birth to suffering and persecution: "In all this you greatly rejoice, though now for a little while you may have had to suffer grief in all kinds of trials." (1 Peter 1:6)
It almost seems a contradiction. A new birth granted by the love of Christ, only to be born into a world of pain, suffering and persecution.
Why the conflict? Peter gives the answer:
"These (trials) have come so that the proven genuineness of your faith — of greater worth than gold, which perishes even though refined by fire — may result in praise, glory and honor when Jesus Christ is revealed." ( 1 Peter 1:7)
Click here to read more.
SOURCE: Christian Post, David Zuccolotto