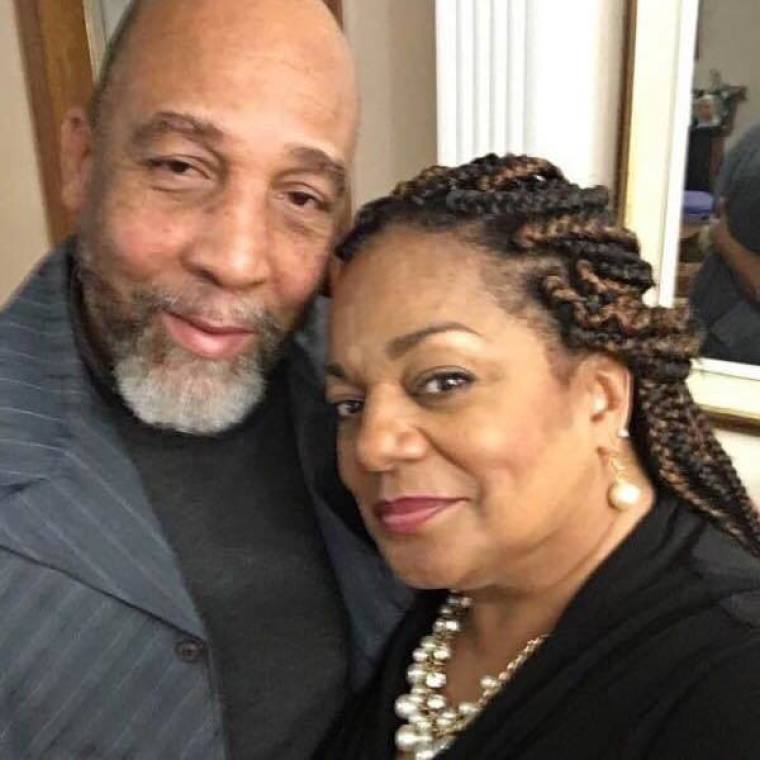 A black Virginia pastor who was arrested and charged with brandishing his licensed firearm to scare off five white trespassers who threatened to kill him because he tried to stop them from dumping trash on his land still has a criminal charge pending against him, his lawyer said.
Chris Kowalczuk, the lawyer for Pastor Leon McCray Sr., who leads Lighthouse Church and Marketplace Ministries International, told The Northern Virginia Daily that a criminal case against his client is still pending even though Shenandoah County Sheriff Timothy Carter apologized for the inappropriate charge and promised it would be dismissed on June 12.
"The case is still live, it's still a pending criminal case," Kowalczuk said. "The charge is still a pending criminal charge."
McCray explained in a broadcast on Facebook Live that on June 1, he saw two people trying to dump a refrigerator on his property in Edinburg, when he told them to stop.  One person, he said, verbally attacked him and the other one went to get three other people.
"I informed these individuals that they were trespassing and that they couldn't dump their refrigerator on my property and I asked them to leave. They became irate and verbally attacked me," he said.
Soon five people, three men and two women, surrounded the preacher and allegedly threatened him.
In his statement to police, he claimed, "One male ran up to me at full speed into my face up against my chest with his nose bumping my nose while threatening to kill me. The other male ran full speed up to me while taking off his shirt and stood up against me from behind. The other 3 individuals surrounded in a group mob position to attack me/kill me following through with their verbal attacks of threats to take my life."
Click here to read more.
SOURCE: Christian Post, Leonardo Blair