The enemy (devil) is not going to be pleased. I have exposed him.
Being a black man in the Twin Cities, I have experienced the racism of police officers and whites at large. Something needs to be done. However, I do not agree that Minneapolis (or any cities for that matter) should burn.
Historically, when America's cities burn, they are primarily done in black neighborhoods. It could be disastrous for the black communities in the Twin Cities.
Minnesota ranks in the top three in the country for the lowest unemployment rate among whites and the top three for the highest unemployment rate among blacks. It is a state full of disparities. It is among the worst in the nation.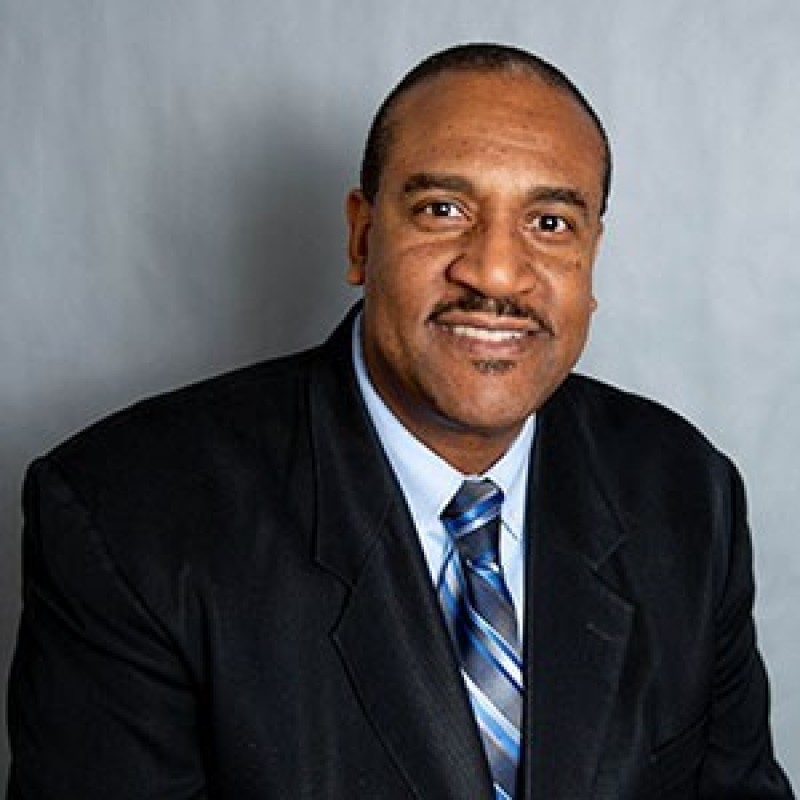 I won't even go into details about the Minnesota prison system. Over 50 percent of all black men in Minnesota are unemployed. Giving the COVID-19 situation, this rate has become higher.
If you closely look at the crowds that protest in Minnesota, they are mostly whites in black neighborhoods. This was the case with the Jamar Clark and Philando Castile shootings. Riots significantly depress the median value of black-owned property.
According to the National Bureau of Economic Research (NBER), "Any American of a certain age remembers the race-related riots that tore through U.S. numerous cities in the 1960s. Between 1964 and 1971, civil disturbances (as many as 700, by one count) resulted in large numbers of injuries, deaths, and arrests, as well as considerable property damage, concentrated in predominantly black areas."
Click here to read more.
SOURCE: Christian Post, Colin Miller