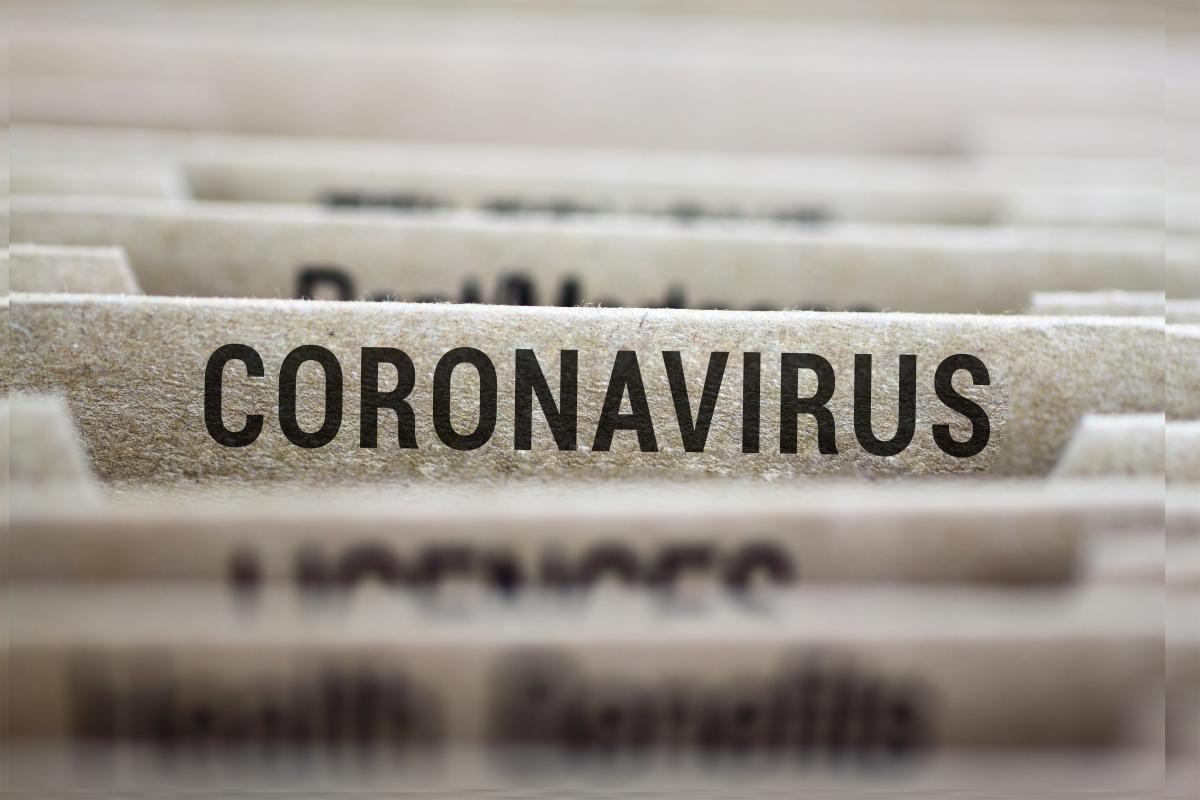 Dear Chuck,
I wasn't ready for the pandemic. My health has been fine but my finances have not. How can I get ready if we are faced with another crisis?
Prepping for Another Pandemic
Dear Prepping,
I am sorry you were not ready for the pandemic but I am grateful that your health is fine.  By the way, nobody saw this coming and thus it was very difficult to be prepared. However, we can go through some Biblical financial advice that will help you prepare for the next round or the next pandemic or whatever the Lord brings our way.
The Unexpected Always Happens 
2020 has been a year of the unexpected. Experts say we need to brace for a rise in coronavirus cases due to travel, ongoing protests, and virus mutation. We have political and social unrest, fear, and insecurity on many levels. It is definitely time to get your financial house in order. This will give you the freedom to make wise decisions and reduce stress.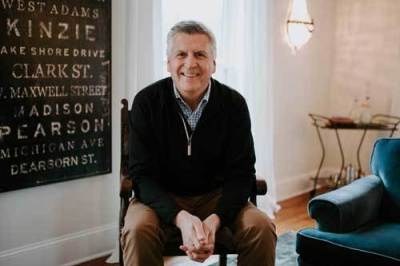 Do you remember the story of the humble man who surprised his community by dying with millions of dollars? Ronald Read, of Vermont, served in WWII. He returned home to work at a service station for 25 years, then as a janitor for 17. The unassuming man grew up poor but had an incredible work ethic. He drove a used Toyota Yaris and was known for his flannel shirt and baseball cap, sometimes holding his coat together with safety pins. What people did not know about this incredibly frugal man is that he studied The Wall Street Journal and bought stock. Upon his death at 92, he left six million dollars to his local library and hospital.
There are some lessons to be learned from his life. He was not interested in "keeping up with the Joneses." He made sacrifices to save and invest so he could give – generously. Spending less than he earned gave him the margin needed to accomplish his goal. He not only survived many crises in his long life; he thrived.
Last year, GoBankingRates.com conducted a survey and reported that nearly half of all Americans live paycheck to paycheck. Income isn't necessarily the problem; spending is a key factor. A survey by global advisory firm Willis Towers Watson found that 18% of people earning more than $100,000 live paycheck to paycheck.
Prepare Now!
The three costliest items for Americans are housing, transportation, and food. Finding ways to reduce these can significantly improve your financial condition.
Click here to read more.
SOURCE: Christian Post, Chuck Bentley