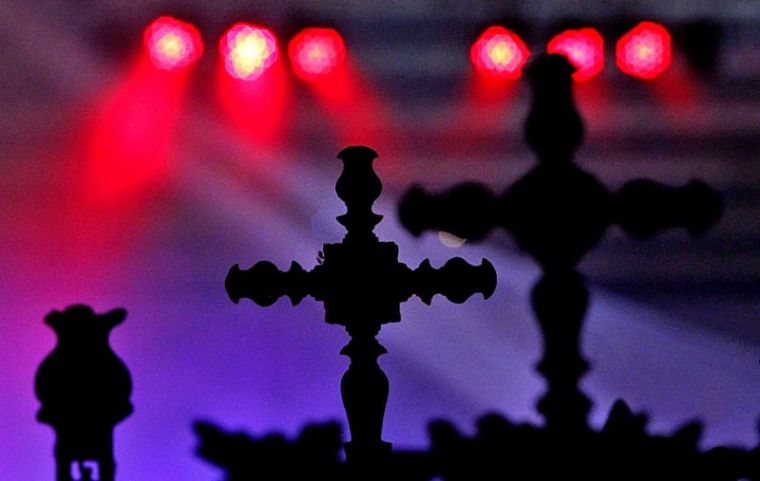 As the world goes through food security and financial crises due to the coronavirus pandemic, disadvantaged Christian communities in Asia, especially in Vietnam and Pakistan, are being hit the hardest as government and aid agencies discriminate against them due to their faith, according to reports.
In the communist country of Vietnam in Southeast Asia, the government is denying food aid to more than 100 Christians, including children and the elderly, according to Open Doors, a ministry to persecuted Christians worldwide.
"You are Christians and your God shall take care of your family!" authorities told 18 Christian families, comprising 107 people, in north Vietnam. "The government is not responsible for your families!"
A local partner of Open Doors, which was not identified due to security reasons, said, "They strive to put food on their tables, and they consume their rice little by little every day. When they learned that the government's support was coming to their district, they were so happy — only to find out that they were not on the list because they are Christians."
Christians often face ostracism, threats, torture and prison sentences in Vietnam, whose atheist government doesn't tolerate any faith or ideology other than communism.
Vietnam's communist regime, which requires its officials to use a secret 600-page manual to repress religion, fears Christianity, which involves building a community of believers and promotes respect for human dignity. The government views citizens' freedom to form associations as a threat to its power, according to the International Federation for Human Rights.
Vietnam ranks as the 21st worst nation in the world when it comes to Christian persecution on Open Doors USA's 2020 World Watch List.
Click here to read more.
SOURCE: Christian Post, Anugrah Kumar