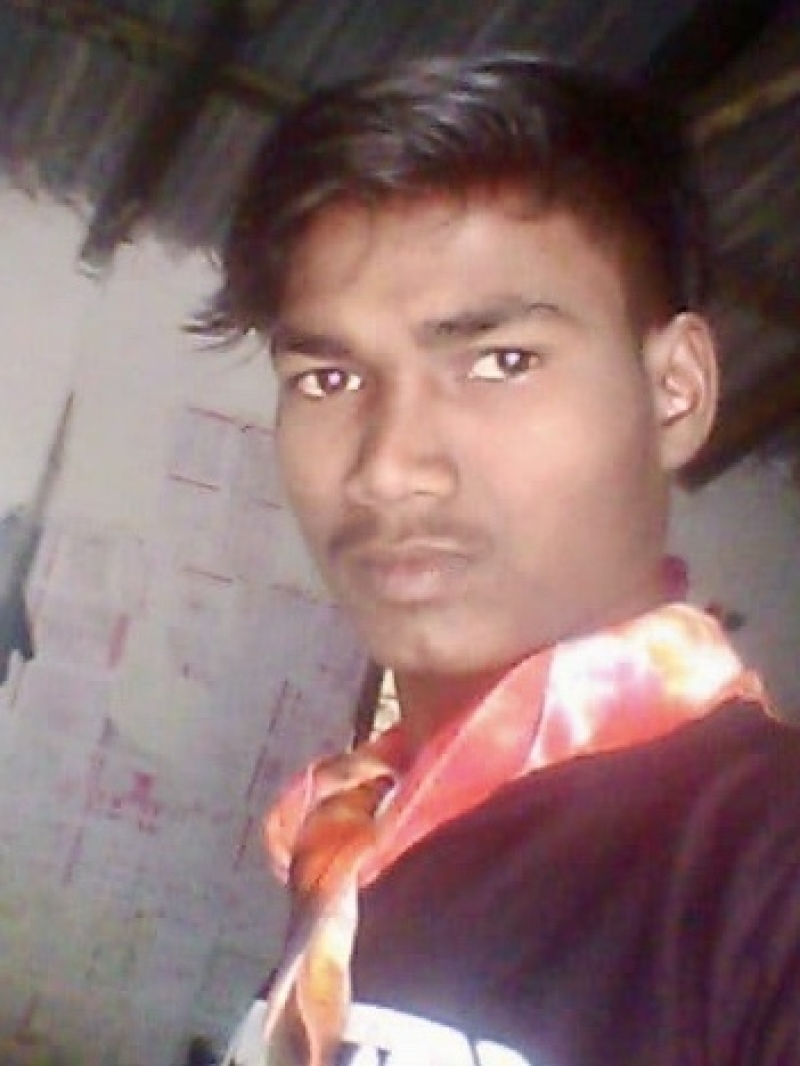 A Christian convert teenager in the Odisha state of India was killed last Thursday by a group of religious fanatics in the Hindu-majority country, who reportedly cut up his body into pieces, according to the interdenominational ministry Persecution Relief. 
Pastor Bijay from the Malkangiri district told the nonprofit serving persecuted churches in India about how a group of suspected Hindu radicals (some of whom did not live in the village) ganged up last Thursday to kidnap Christians in the remote Kenduguda village.
As a result, seventh-grader Samaru Madkami was killed by the perpetrators, who were said to have cut his neck and crushed his head with a rock. The suspects are also alleged to have cut the teenager's body into pieces and buried him in a pit.
Madkami's father, Unga Madkami, is a member of Bijay's Bethel house church who also serves as an elder in the congregation, according to Persecution Relief. He is a widower who lost his wife a few years back and was raising his children on his own.
Bijay explained that he reported to local police last Friday that the teen went missing after he was taken from the home the night prior. Madkami's kidnapping came after a series of attacks on Christians in the area.
The father claimed in his police report filed last Friday that a group of villagers picked up Madkami at around 11 p.m. and told him that they needed him for a meeting in the jungle, according to Persecution Relief.
The suspects were alleged to have come back to the house about an hour later to try to kidnap Madkami's father. However, they were unsuccessful as Unga Madkami was able to escape to the police station, where he filed an earlier complaint.
According to a police report filed by the victim's father, he and his son became Christians about three years ago and faced harassment.
"Samaru was a passionate Christian," Bijay told Persecution Relief. "He always shared from the Bible with youth and children from the village."
Bijay added that Madkami recently told him that he would take up the ministry should anything ever happen to the pastor.
Click here to read more.
SOURCE: Christian Post, Samuel Smith