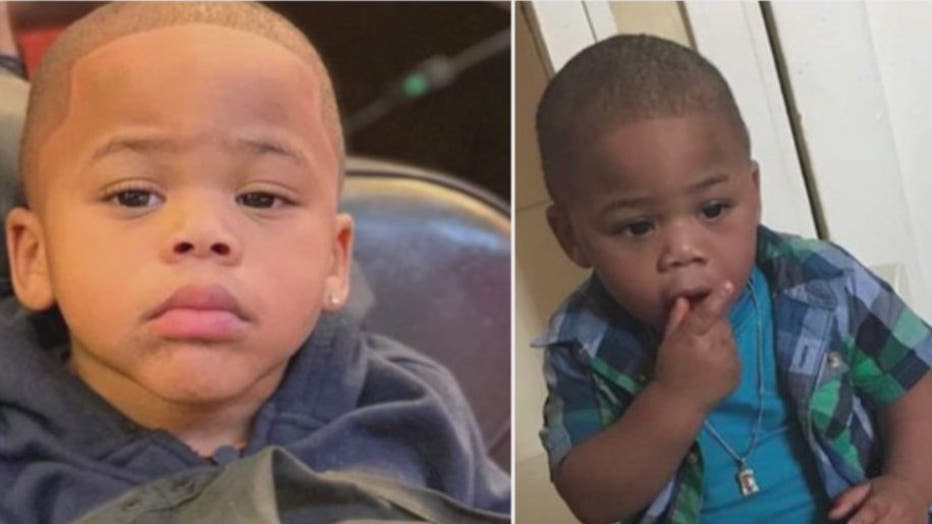 "A line was crossed," the pastor of a Chicago church spoke out after the city had its most violent weekend this year with 14 people, including a 3-year-old boy, killed and more than 100 shot.
"This is a horrific Father's Day. This 3-year-old baby lost his life," the Rev. Ira Acree of Greater St. John Bible Church told a group of local residents who had gathered at Chicago's North Central Avenue Sunday afternoon to denounce the shootings, according to Chicago Tribune. "I could not pastor this community and not say something."
The crowd comprised of neighbors of 3-year-old Mekhi James, who had been shot dead in the violent spree.
The pastor referred to protests against police brutality over the death of George Floyd. He expressed concerns about the safety of the city's black youth. "We say black lives matter, but we're here to say black baby lives matter more," he was quoted as saying.
Acree announced that his church will set a $2,500 reward for any information that could lead to the arrest of the person who shot the baby.
A police source was quoted as saying that the baby's father may have been the intended target of the shooting.
At least 102 people were shot, 14 fatally, in separate incidents across the city from Friday evening to Monday morning, Chicago Sun-Times reported.
Click here to read more.
SOURCE: Christian Post, Anugrah Kumar