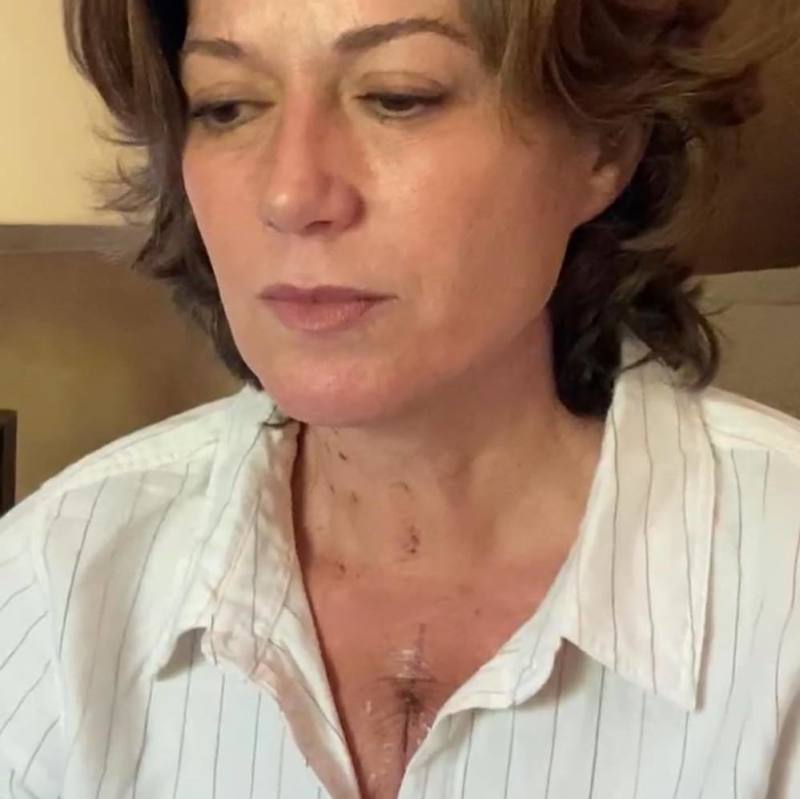 World-renowned contemporary Christian artist Amy Grant underwent heart surgery recently and shared of the miraculous encounter she had during the process. 
"I know there is so much going on in the world right now. This is a crazy, broken, yet beautiful time," Grant wrote on Facebook this week.
The iconic Christian pop singer continued, "In the midst of all of that – in the midst of all of our awareness and becoming and learning to love and see each other – I've had this really unique experience of having an unanticipated open heart surgery."
A representative for Grant announced that she was going into surgery on June 3 and asked her followers to pray.
The surgery went well as announced by her publicist, Velvet Kelm, to ABC News. The outlet reported that Grant's doctor said the surgery "couldn't have gone better."
Grant confirmed the doctor's report in her new post declaring the prayers got her through.
"The only way I can explain my experience would be to ask you to imagine a non-runner who was signed up for a marathon. I didn't want it, but I had to have it anyway and it was a week ago Wednesday. And as people heard about the surgery I started getting messages: 'I'm praying for you' …'I'm praying for you,'" the singer explained.
Click here to read more.
SOURCE: Christian Post, Jeannie Law