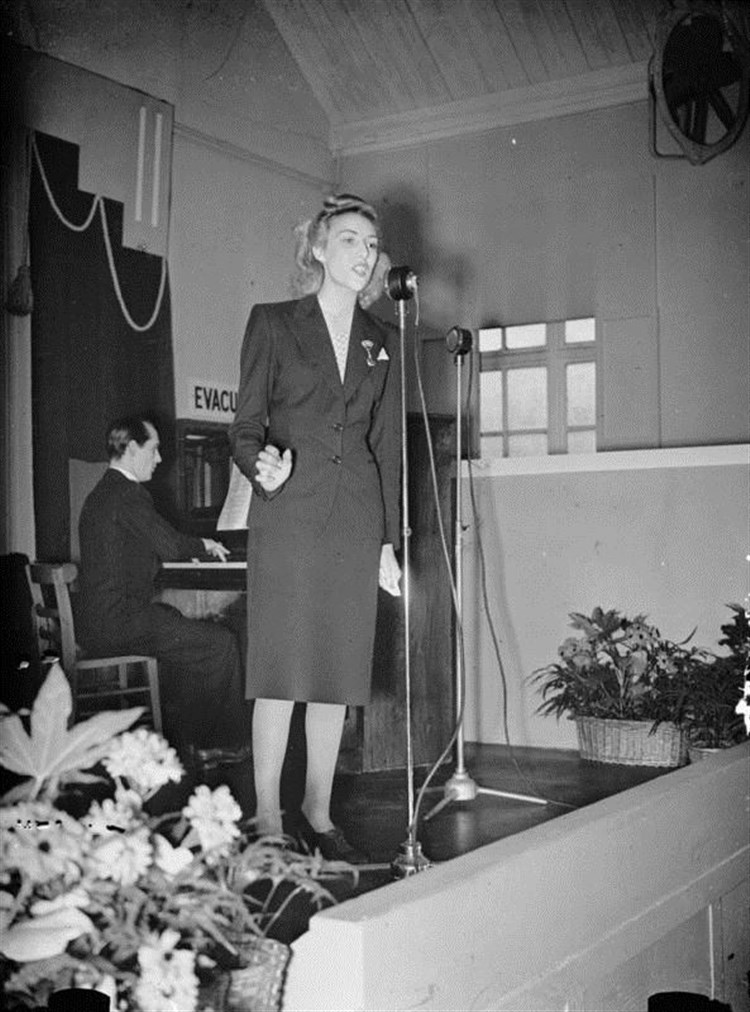 Following the recent passing of 'forces sweetheart' Dame Vera Lynn, aged 103 and best known for her war-time song 'We'll Meet Again,' Ray Barnett reflected on the inspirational life she led and his fond memories of meeting with her whenever the African Children's Choir toured the UK:
"The first time I met Dame Vera Lynn was at a charity function in the late 80s in England where I just shook her hand. Then later on she came to one of the choir concerts in England. She and her husband came early and I met with them and then took them downstairs to where the choir had their prayer time," Remembers Ray.
Affectionately known by many as 'Daddy Ray,' he launched the African Children's Choir in 1984.  It was just a few years after he'd been on a humanitarian trip to war-torn Uganda when he gave a small boy a ride from his decimated home to the safety of another village. During the journey, the child did what he knew how to do best – he sang. That simple song of dignity and hope became the catalyst for a program that has changed the lives of thousands of children and reshaped the future of the African continent.
Ray explains why it was so special whenever Dame Vera met with the choir: "She was extremely interested and loved the children. It was so encouraging to me because I remember as a child Vera Lynn was the person everyone listened to on the radio when there was no TV during the war.
Click here to read more.
SOURCE: Assist News