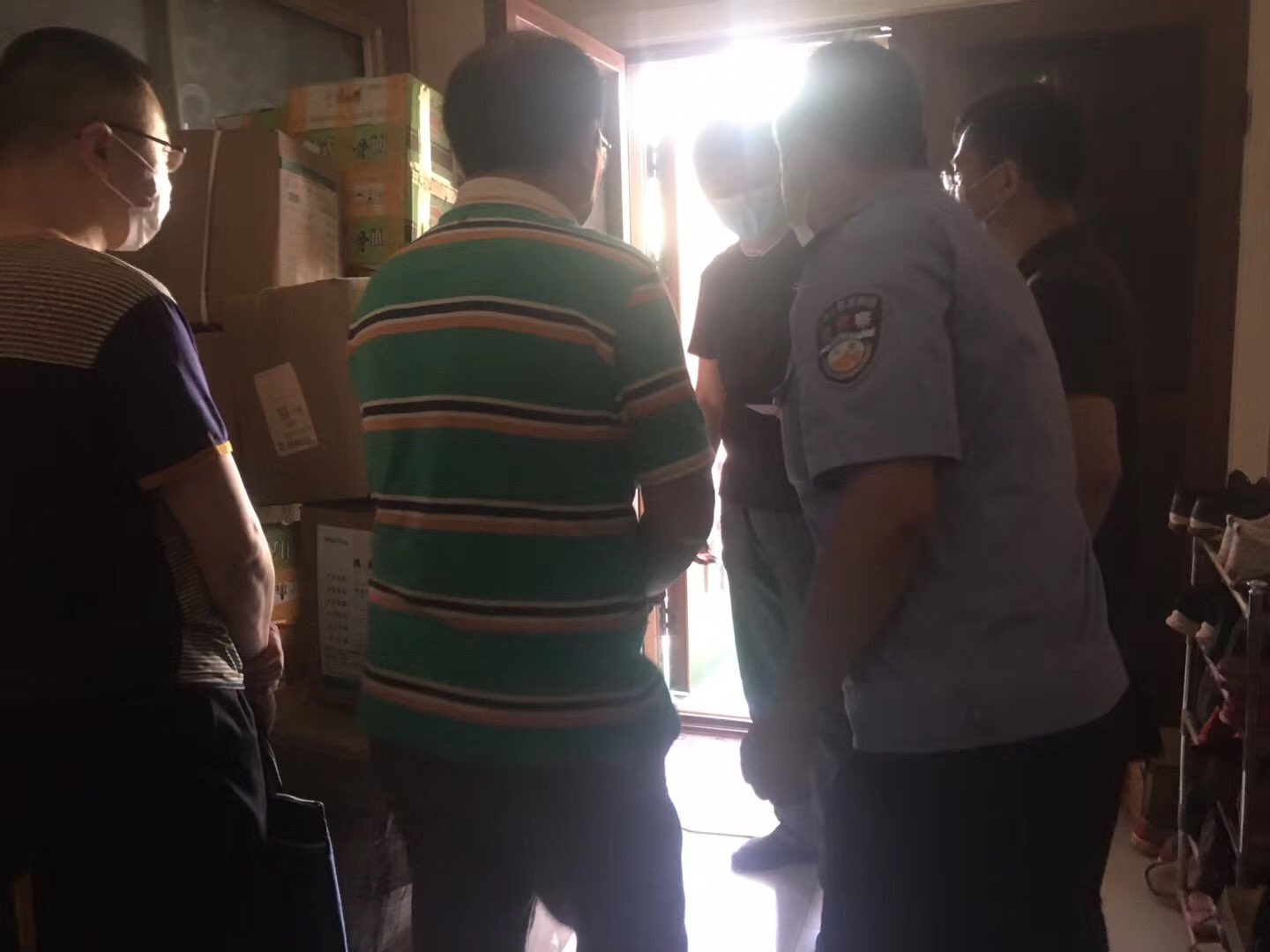 A local pastor in the Chinese city of Wuhan, the origin of the novel coronavirus, was taken away by police for interrogation while he was leading an online meeting of Christians on evangelism and church planting, according to the Chinese Christian Fellowship of Righteousness.
The Zoom meeting, "Proclaim Jesus Gospel Gathering," was underway when the police in Hubei province's Wuhan city came over, looked for evangelism materials or publications, and took away the pastor, identified only as Luo, from Nanjing Road Church, the U.S.-based Christian persecution watchdog International Christian Concern learned from the Chinese Christian Fellowship of Righteousness, which speaks out in public as Christians.
Pastor Luo was taken to a police station and interrogated for more than four hours.
Not afraid, Luo told the police that Christians served the city during Wuhan's most difficult moments, leaving policemen speechless.
"I rebuke them, calling them out that they are not minding business that they should be minding," Luo was quoted as saying. "Christians disregarded their own lives to do good things, yet the police treat them as the bad guys, this is unreasonable.
"I also told them a few times in all seriousness, I will only live for Christ, I will not argue on other matters. However, I will never change [my persistence] about evangelism."
The officials then let the pastor go.
Earlier this month, police violently raided a house church in Xiamen city in China's Fujian province during Sunday worship, injuring several worshipers in the process.
Dozens of security guards and officers from the local Ethnic and Religious Bureau arrived at Xingguang Church, which meets at a residence, calling the gathering "illegal."
All the churches outside of the government-controlled Three-Self Patriotic Movement are considered illegal by the Chinese Communist Party.
Click here to read more.
SOURCE: Christian Post, Anugrah Kumar