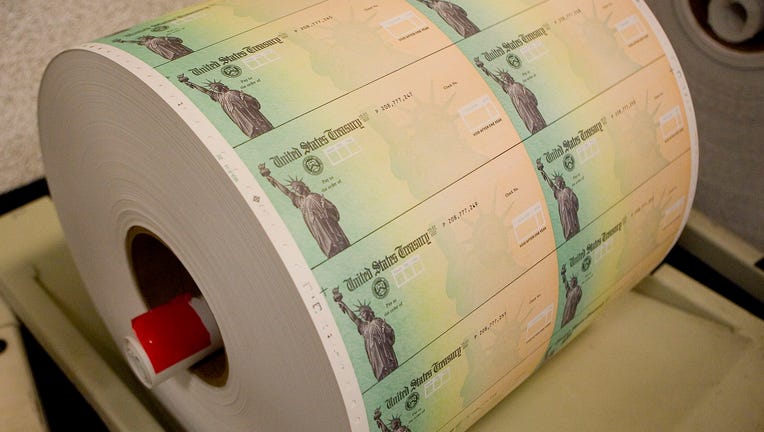 The worst economic catastrophe since the Great Depression prompted lawmakers earlier this year to send a direct check of up to $1,200 to millions of Americans impacted by the coronavirus pandemic, but the outlook is hazy for a second cash payment.
House Democrats unveiled a $3 trillion relief package on Tuesday that would send another round of $1,200 checks to American adults and children and expand the number of people who are eligible to receive the government aid. The payments would be capped at $6,000 per household.
"We're talking about that with a number of different people," President Trump said earlier this week. "We're talking about a payroll tax. I want to see various things, but we're talking about that. We're negotiating with the Democrats."
But the House bill faces a steep, uphill battle: Senate Republicans have decried the bill as a "liberal wish list" and declared it stands no chance of passage.
Click here to read.
SOURCE: FOX Business