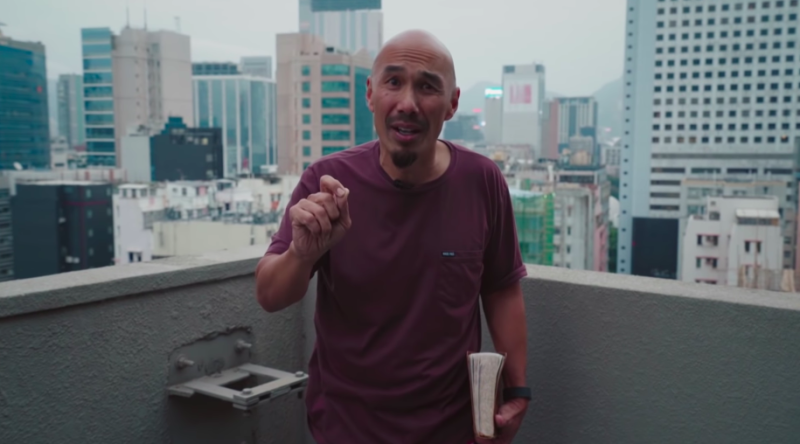 Bestselling author Francis Chan said he was previously cynical of healing ministries until God illuminated the Scriptures to him. 
Speaking during the virtual International Association of Healing Ministries conference this week, Chan said, "What I do know is for many years I didn't believe in healing, I didn't believe in miracles, it was pretty much what I was taught in seminary.
"Humbly, I have to say, I used to ridicule people who spoke in tongues or prophesied or believed they could heal, even though when I personally read the Scriptures, I saw this available."
Despite being in ministry for some time, Chan revealed that it would take years for him to finally delve into the spiritual side of his faith.
"It took me years, to be honest, with what I saw in Scripture and start pursuing these gifts of the Spirit and I'm still somewhat on that journey. That's why when you first asked me to speak for this healing conference, I go, 'You've got the wrong guy.' I've been praying for gifts of healing for years and it was only like a few months ago that I saw healing for the first time."
Earlier this year, Chan shared that he and a team of other Christians supernaturally healed several people at a rural village in Myanmar, including a little boy and girl who were deaf.
"Every person I touched was healed," the Crazy Love author said in a sermon delivered at Moody Bible Institute's Founders Week Conference.
Click here to read more.
SOURCE: Christian Post, Jeannie Law