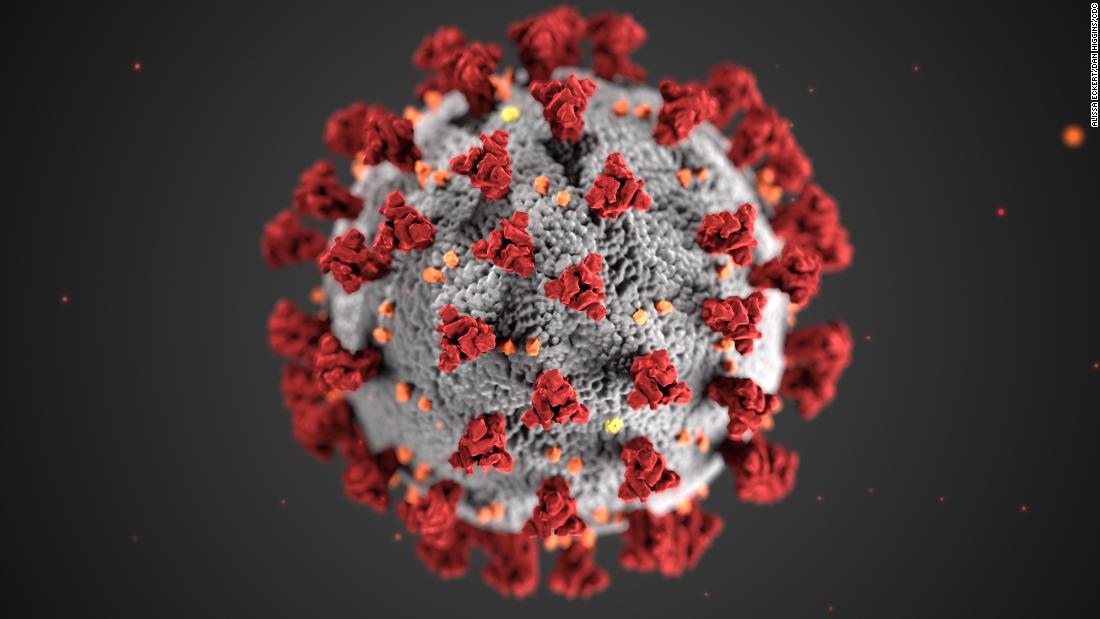 Will the constitutional republic survive the coronavirus pandemic?
Will an outcome of the crisis mean the loss of constitutional restraints on the state?
Will the "new normal" be a more authoritarian government?
In the face of raw dominance, is it proper for people to resist, considering Romans 13, and its insistence that we must all be subject to the governing authorities because "there is no authority except from God"?
New York's Mayor de Blasio threatened churches with permanent extermination if they violate his orders not to assemble. The Gotham mayor specified actions "up to the point of fines and potentially closing the building permanently."
A Kentucky pastor determined to go ahead with his church's Easter gathering despite orders from Governor Andy Beshear. The local police tried to turn people away and took license plate numbers of attendees. Nails were spread at the parking lots.
Massachusetts Governor Charles Baker classified churches as "nonessential," and therefore had to follow his orders about opening and closing.
"I can stand in a line of 200 people at a liquor store …  but I am not afforded the same reasonable accommodations in the same-sized building across the street to receive the Sacraments of my salvation as a practicing Roman Catholic," wrote Carol McKinley in The Federalist.
Such bureaucratic overreach flies in the face of the spirit and letter of the U.S. Declaration of Independence and Constitution. The founders spelled out fundamental rights that were "unalienable" because they were given to the people by God, not the state.
The first ten Amendments to the Constitution provide details of the "unalienable Rights."
Click here to read more.
SOURCE: Christian Post, Wallace Henley