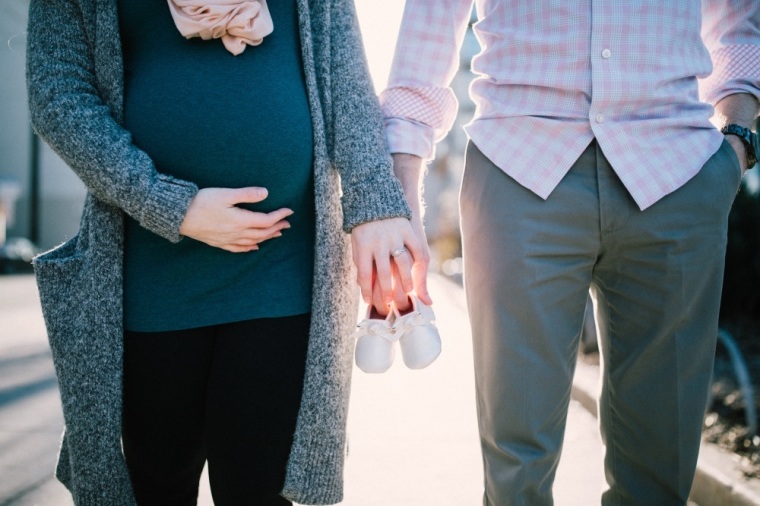 The baby bust in the United States is continuing as fertility rates have again fallen to a new record low, according to the latest provisional data released by the Centers for Disease Control and Prevention's National Center for Health Statistics.
Data from a May vital statistics report shows that only 58.2 babies were born for every 1,000 women ages 15 to 44 in 2019, which represents a 2% drop in the general fertility rate from 2018.
That number is the lowest since federal record-keeping first started in 1909.
According to provisional CDC-NCHS figures, nearly 3.75 million babies were born in the United States last year. The figure indicates a 1% decrease from 2018 and a 35-year low.
Births in the United States peaked in 2007, having reached an all-time high of 4.32 million. According to the report, the birth rate has "generally been below replacement since 1971 and consistently below replacement since 2007."
The ongoing decrease in fertility and births started during the Great Recession of 2007-2009 reveals the substantially slower formation of families among millennials than prior generations since many are on a less solid financial footing.
"There are a lot of people out there who would like to have two children, a larger family, and there's something going on out there that makes people feel like they can't do that," University of Rhode Island assistant professor of sociology and fertility scholar Melanie Brasher told The Wall Street Journal.
Click here to read more.
SOURCE: Christian Post, Brandon Showalter