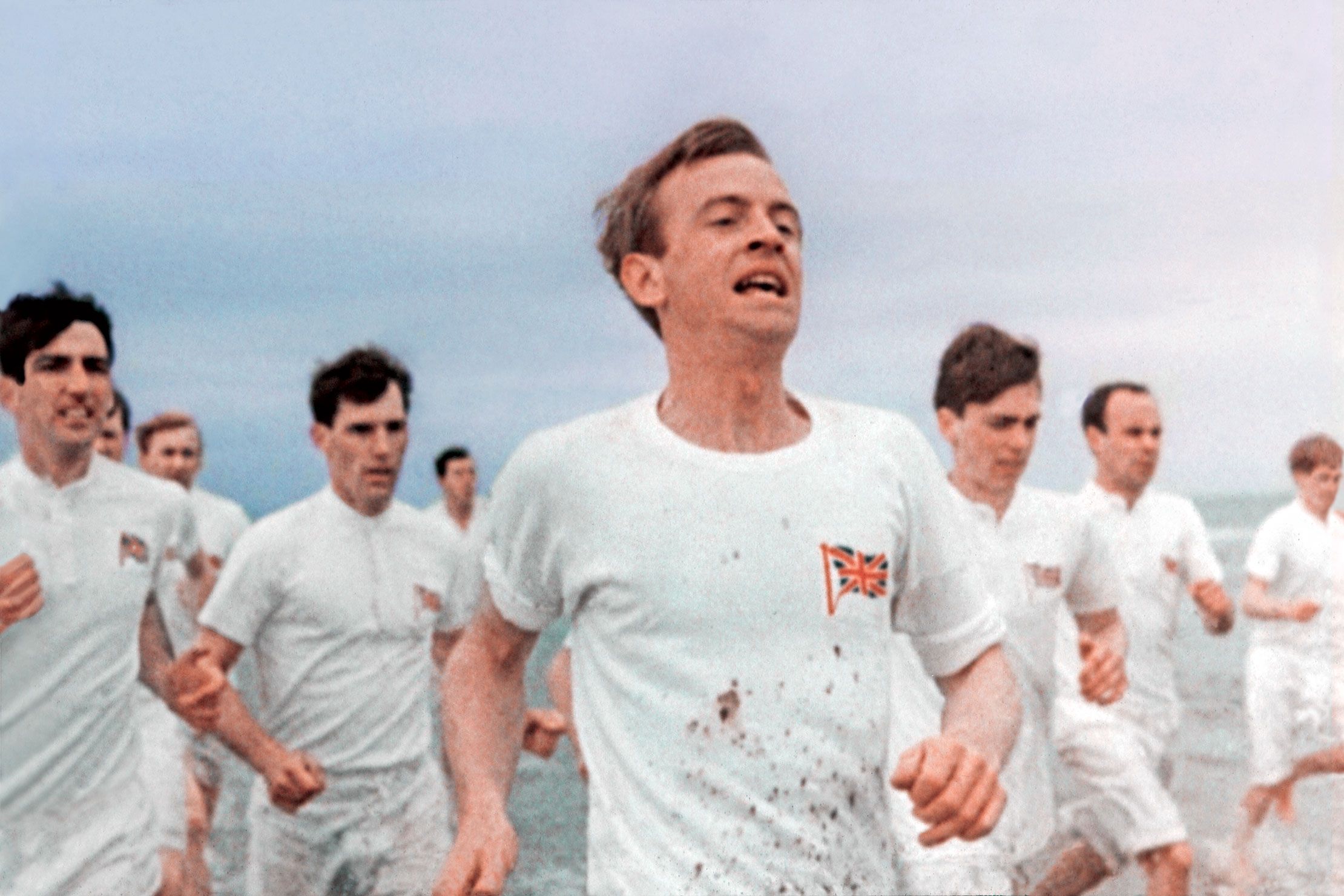 In 1924, Scottish track athlete Eric Liddell was the favorite to win the 100-meter dash at that year's Olympics. All of Scotland pinned its hopes on Eric to win the country's first ever gold medal. But then disaster struck.
Eric learned that the heats for the 100-meter race were scheduled on a Sunday. For most people, this would pose no problem. Sunday is just another day of the week. But to Eric, this was an insurmountable obstacle. As a devout Christian, Eric believed Sunday was the Lord's Day — a day of rest and worship, not running.
So Eric did the unthinkable. He withdrew from the 100-meter race.
The world was aghast. Scotland was apoplectic. How could Eric be so selfish? Was Eric really willing to deny his countrymen the opportunity to bask in the glory of their first gold medal just to abide by some silly religious ritual?
Eric was unmoved. He believed the Sabbath was to be observed all day, not just part of the day.
In "Chariots of Fire," the movie portraying his story, members of the British Olympic Committee met with Eric to persuade him to change his mind. But Eric did not budge. Two committee members then had this conversation:
"The lad, as you called him, is a true man of principles and a true athlete. His speed is a mere extension of his life, its force. We sought to sever his running from himself."
"For his country's sake, yes."
"No sake is worth that. Least of all a guilty national pride."
Given the current debates about how far government can go to curb a pandemic, this conversation is apt. Many well-meaning state and local leaders have overstepped their constitutional authority by imposing overbroad restrictions that violate our fundamental liberties.
Click here to read more.
SOURCE: Christian Post, Tyson Langhofer