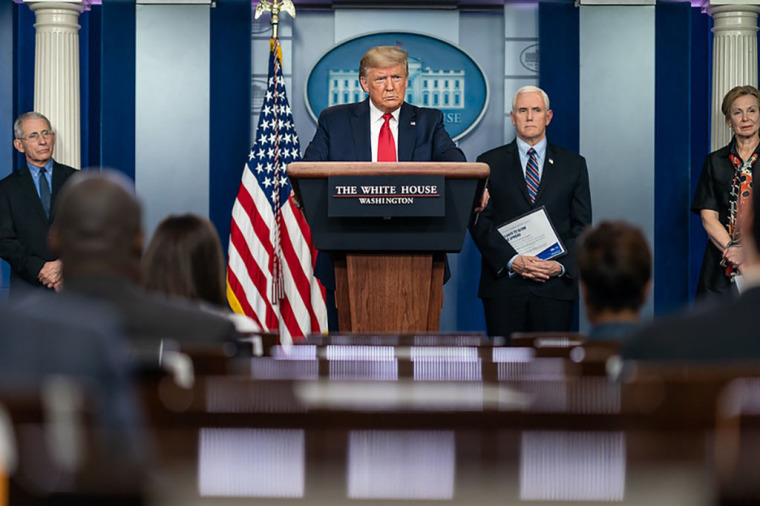 The Trump administration is blasting the United Nations for promoting abortion during the pandemic, particularly their efforts to push countries to legalize the practice using coronavirus aid funds.
In a Monday letter to U.N. Secretary-General Antonio Guterres, U.S. Agency for International Development Acting Administrator John Barsa criticized the U.N., writing, "The UN should not intimidate or coerce Member States that are committed to the right to life."
"To use the COVID-19 pandemic as a justification to pressure governments to change their laws [on abortion] is an affront to the autonomy of each society to determine its own national policies on health care. The United States stands with nations that have pledged to protect the unborn."
Barsa told the U.N. to stop promoting abortion as part of its work fighting the disease and noted how the United States had given the organization $3.5 billion.
The USAID administrator also told the U.N. to strike "sexual and reproductive health services" as part of their humanitarian response plan for the virus and observed how the effort placed abortions on par with food insecurity, medical care, sanitation, shelter, and malnutrition.
"[T]he U.N. should not use this crisis as an opportunity to advance access to abortion as an 'essential service,'" Barsa said.
"Most egregious is that the Global HRP calls for the widespread distribution of abortion-inducing drugs and abortion supplies, and for the promotion of abortion in local country settings."
Click here to read more.
SOURCE: Christian Post, Brandon Showalter