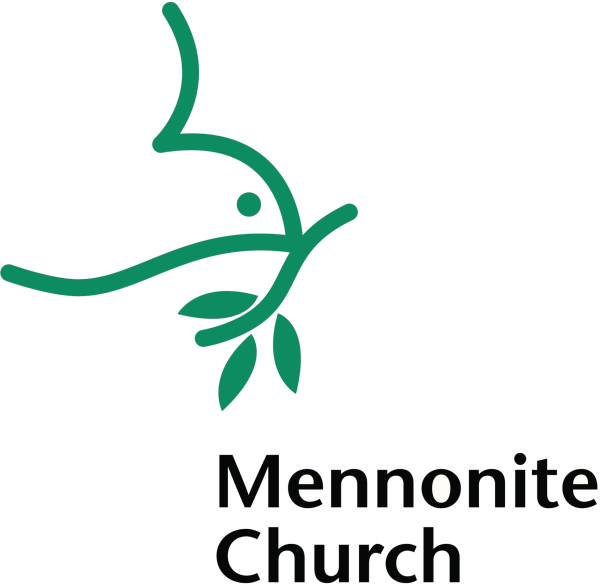 Congregations from three Anabaptist churches in Ontario have left the over 100-congregation Mennonite Church Eastern Canada over theological concerns, some of which relate to issues of sexuality and salvation. 
"We announce with great sadness Kingsfield-Clinton and Kingsfield-Zurich Mennonite Church, Living Water Christian Fellowship and Maple View Mennonite Church have left the MC Eastern Canada family," the church conference said a recent statement publicized by CanadianMennonite.org.
"After a healthy conversation with leadership from each congregation, we mourn their leaving, and we bless and pray God's best for each of them in their future ministry."
According to the magazine, the churches formalized their departures from the denomination earlier this spring.
Pastor Brent Kipfer of Maple View Mennonite Church in Wellesley told the magazine that his church began a discernment process after members of the evangelical congregation noticed a "more widely varying theological diversity within MC Eastern Canada and MC Canada."
Maple View stepped down to an associate member of MC Eastern Canada last June.
Kipfer said that Maple View was spurred to "review its relationships with the denomination" due to the denomination's shifting stance on LGBT issues.
In 2016, MC Canada congregations voted in favor of creating space for congregations to hold differing views from MC Canada's traditional definition of marriage as being a union between one man and one woman.
"[C]oncerns about sexual ethics [are] a secondary expression of a deeper theological divergence … anchored in a more substantial discomfort with the range of theological diversity in the denomination," Kipfer was quoted as saying.
The Kingsfield-Clinton and Kingsfield-Zurich Mennonite Church family of congregations have left the MC Eastern Canada and joined the Ontario Conference of Mennonite Brethren Churches as associate members.
Lead Pastor Ryan Jantzi told the Canadian Mennonite that around June 2018, church members acknowledged that they were "out of sync" with the shifting policies of the regional church body and felt more isolated.
The Kingsfield congregations stepped down to associate members of MC Eastern Canada in 2019 before a formal two-part vote was held in January. A majority of members voted to formally withdraw from MC Eastern Canada.
According to Jantzi, the Kingsfield  congregants were primarily concerned about convictions related to salvation and mission and how the "Mennonite church landscape has shifted."
He said that the Kingsfield congregations affirm that Jesus is the only way to salvation and that "everyone, everywhere ought to be invited to place their faith in Jesus."
Another concern, Jantzi said, was that his congregations were not completely in sync with MC Canada's shifting position on sexuality.
Click here to read more.
SOURCE: Christian Post, Samuel Smith