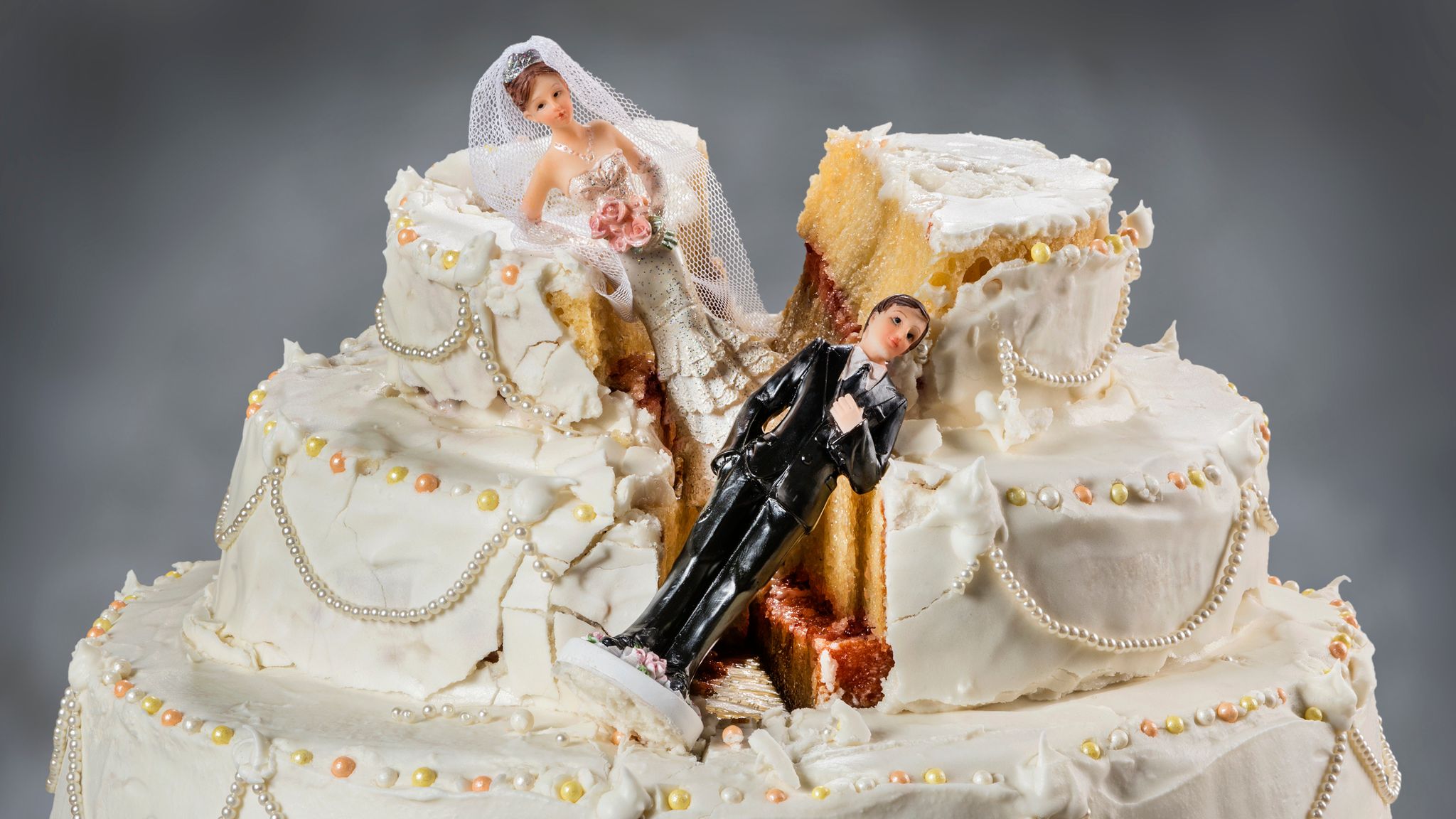 How have you and your significant other been doing lately?
For many, the quarantine was a boon to their relationships initially, with couples reporting that the extra time together had been an overall positive across the first two weeks of the shutdown.
Since then, however, a survey by the team at True Public reports around a 20% drop in satisfaction as events place an increasingly large strain on people's relationships.
While those results could certainly be better, True Public notes that the more concerning statistic is that 57% believe there will be a "dramatic increase in divorce" once the quarantine passes. It would appear that, for many, the strains associated with COVID-19 are expected to continue long after life begins to resume some semblance of normalcy.
It's not too late
Perhaps that outcome shouldn't come as much of a surprise.
I wonder, though, if the reason that so many of us seem to be struggling with our mental and relational health during this pandemic is, at least in part, because our relationship with God mirrors the results of that study.
For many of us, the first two weeks and the extra free time (assuming it wasn't taken up by homeschooling kids) might have meant more consistent time spent in God's word and in prayer. If so, you likely felt that the shutdown was an overall positive for your walk with the Lord.
Click here to read more.
SOURCE: Christian Post, Ryan Denison