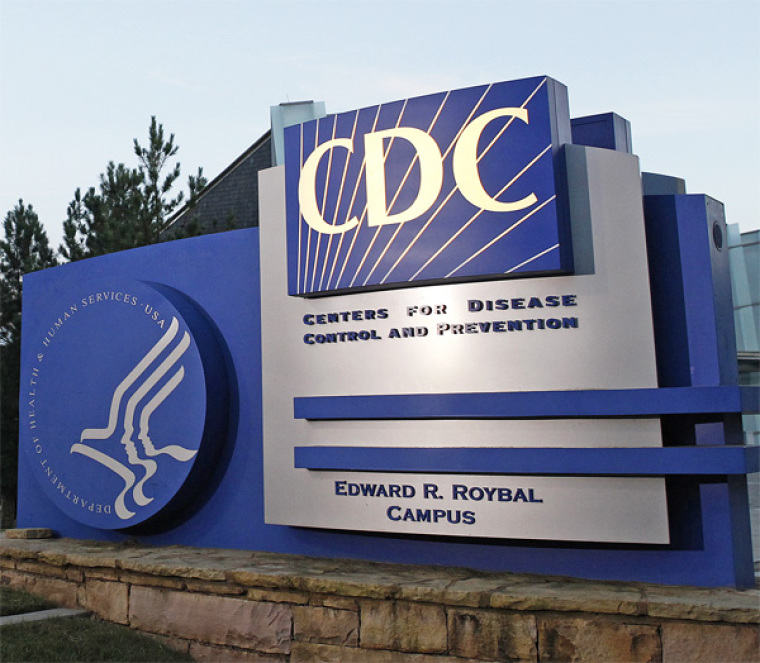 As churches nationwide consider plans to reopen, the U.S. Centers for Disease Control and Prevention released a report showing how the coronavirus spread through a single Arkansas congregation earlier this year, resulting in dozens of infections and four deaths.
Titled "High COVID-19 Attack Rate Among Attendees at Events at a Church — Arkansas, March 2020," the report released on Tuesday focuses on a rural church known as "church A." The CDC reports that a cluster of at least 61 confirmed COVID-19 cases in the community were traced back to the church.
According to the report, the church's pastor and wife were reported on March 16 to be the first two cases of COVID-19 in a rural county of about 25,000 people.
The couple attended church events from March 6 to March 11. The wife began showing symptoms of nonspecific respiratory symptoms and fever on March 10, followed by her husband on March 11.
According to the report, the pastor attended a Bible study group on March 11 before his symptoms developed.
Of 92 attendees at the church from March 6 to March 11, the CDC reports that 35 people (or 38%) were infected with COVID-19 and three died. The three who died were age 65 and older.
The report also states that there are an additional 26 cases and one other death linked to the congregation that impacted people outside the church in the broader community.
The cluster of coronavirus cases linked to the church was investigated by the Arkansas Department of Health.
The data indicates that the highest attack rates were among people ages 19 to 64 (59%) and those over 65 years of age (50%).
"Despite canceling in-person church activities and closing the church as soon as it was recognized that several members of the congregation had become ill, widespread transmission within church A and within the surrounding community occurred," the report explains.
Click here to read more.
SOURCE: Christian Post, Michael Gryboski