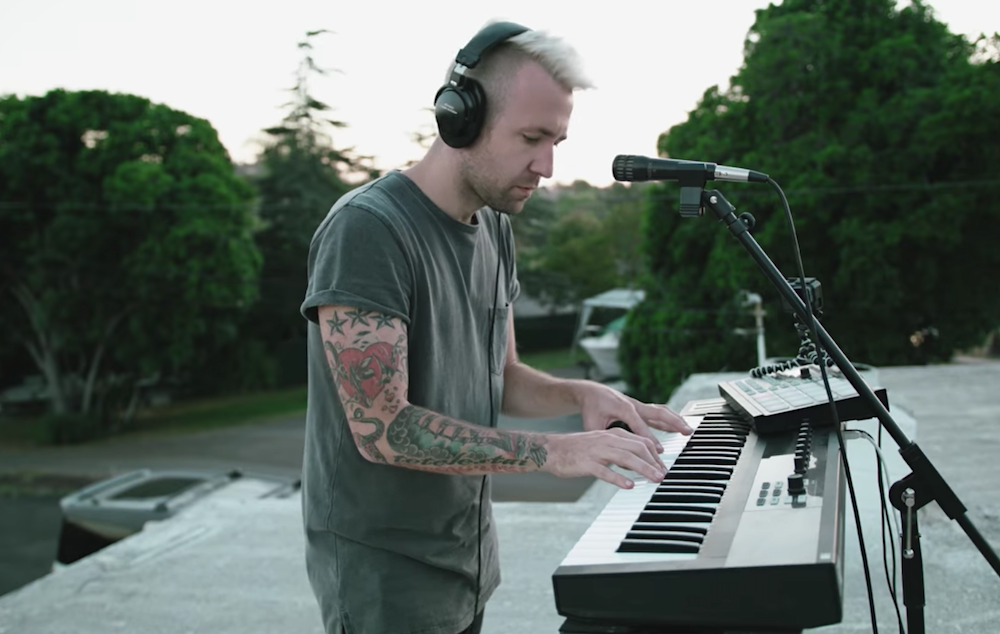 Jon – You and I don't know each other, but I read your Instagram post where you declared that you no longer believe in God. While you gave reasons for your decision, you also said this:
I'm open to the idea that God is there. I'd prefer it if he was. I suspect if he is there, he is very different than I was taught. I know my parents pray that God reveals himself to me. If he's there, I hope he does.
You and I both know that preferring and hoping something is real doesn't make it so, but in this instance, there's good news. I'll do my best to explain why that's the case and promise not to get preachy in the process.
To begin, since you're doubting the whole of Christianity, I'd like for you to consider that – at least in your Instagram post – you're not asking the right questions.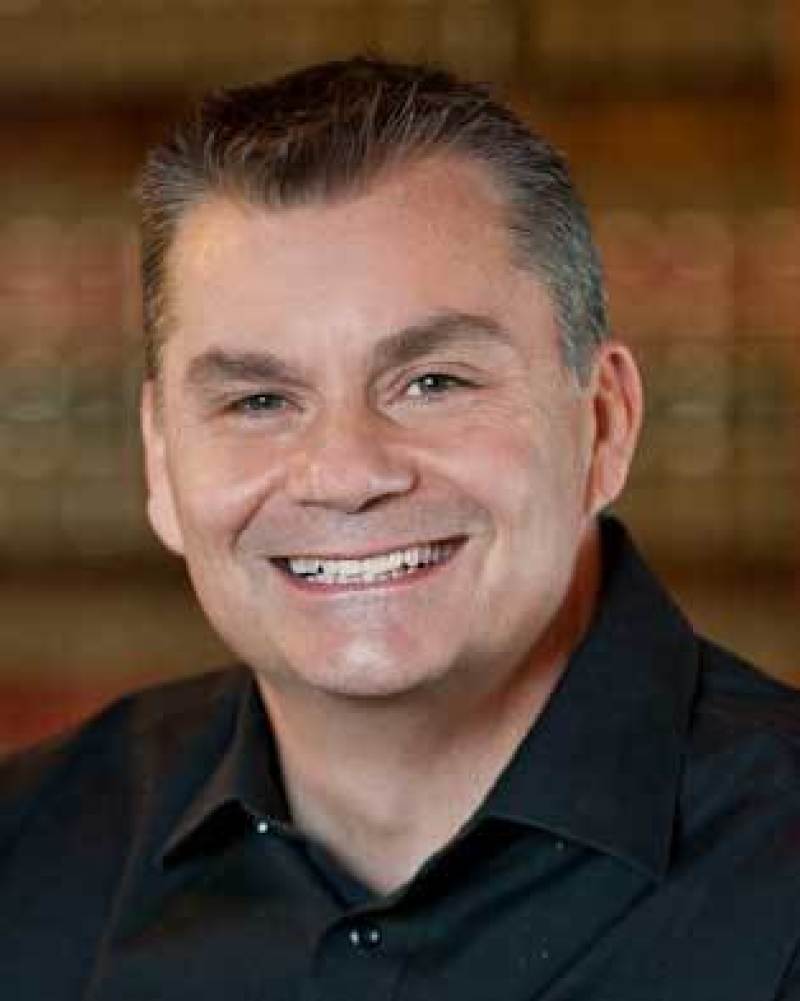 You mention quite a few things including the problem of evil, questionable actions of God in the Old Testament, biblical inerrancy, translations of the Bible from the original languages, and miscellaneous things like the role of women and hair braiding.[1] Have you considered that none of those things have any bearing whatsoever on whether Christianity is true?
If you're going to call into question all of Christianity, then you need to examine the three foundational claims of the Christian faith which are:
1.     God exists
2.     Jesus exists
3.     Jesus rose from the dead
You must dismiss these three truth claims and concern yourself with nothing else (at least for now) if you want to walk away from Christianity. Let me quickly work through what I mean.
For example, just because you can't square God and evil at the moment doesn't mean that a transcendent Creator who brought everything that we know into being doesn't exist. And this might be a shocker, but you don't need to reference the Bible to have confidence in this fact.
You heard me right – you don't need your Bible for this one.
Click here to read more.
SOURCE: Christian Post, Robin Schumacher