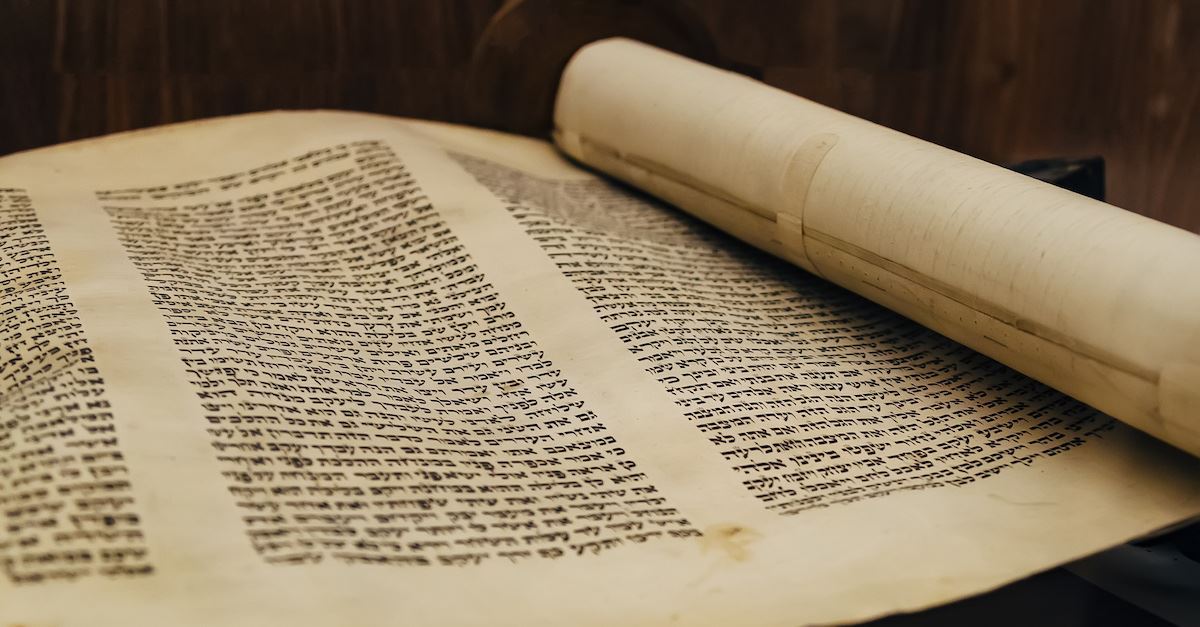 I've done a lot of writing and speaking on the topic of why the Bible is true. But beyond the standard proofs for the Bible's validity, if someone asked me to sum up in one word why a person should believe the Bible is trustworthy and, moreover, why it's a supernatural book, that word would be: Israel.
Lone Survivor
When was the last time you remember meeting another "ite" referenced in the Old Testament? Any Amorites, Canaanites, Jebusites, Hittites, Midianites, etc., that you've recently encountered?
By contrast, the Israelites not only still exist, they are thriving, both in nations around the world as well as their own Middle Eastern country on the Mediterranean Sea. And their survival is no accident.
The specific promises God gave to preserve His special people are repeated twenty times in Genesis alone (12:1–3, 7–9; 13:14–18;15:1–18; 17:1–27; 22:15–19; 26:2–6, 24–25; 27:28–29, 38–40; 28:1–4, 10–22; 31:3, 11–13;32:22–32; 35:9–15; 48:3–4, 10–20; 49:1–28; 50:23–25). Despite what some Bible teachers assert, those promises and the covenant God made with Abraham were not conditional in nature (i.e. dependent on Abraham meeting any conditions), but rather unconditional.
This sounds ho-hum on the surface, but it has profound implications. On God's covenant with Israel being unconditional, Dr. Renald Showers says, "If the Abrahamic Covenant is unconditional in nature . . . then every promise of that covenant must be fulfilled—including the promises that Israel would be given forever the land described in Genesis 15:18, and that the Abrahamic Covenant would be an everlasting covenant for Israel. This would mean that Israel would last forever as a people and that God has a future for that nation and its land. It would also mean that the biblical prophecies concerning the future of Israel and its land are to be interpreted literally."[1]
The Fulfillment of Painful Prophecies
Although the promise that God made with Israel regarding their future and inheritance are unconditional, that didn't mean any unfaithfulness to God would go unpunished. Sadly, the painful prophecies contained in the Old Testament regarding Israel's trials because of their disobedience have been fulfilled to a tee.
God told them that they would "become a horror, a proverb, and a taunt among all the people where the Lord drives you" (Deut. 28:37) and said to Israel that He would "scatter you among all peoples, from one end of the earth to the other end of the earth . . . among those nations you shall find no rest, and there will be no resting place for the sole of your foot; but there the Lord will give you a trembling heart, failing of eyes, and despair of soul. So your life shall hang in doubt before you; and you will be in dread night and day, and shall have no assurance of your life. In the morning you shall say, 'Would that it were evening!' And at evening you shall say, 'Would that it were morning!' because of the dread of your heart which you dread, and for the sight of your eyes which you will see" (Deut. 28:64–67).
Click here to read more.
SOURCE: Christian Post, Robin Schumacher