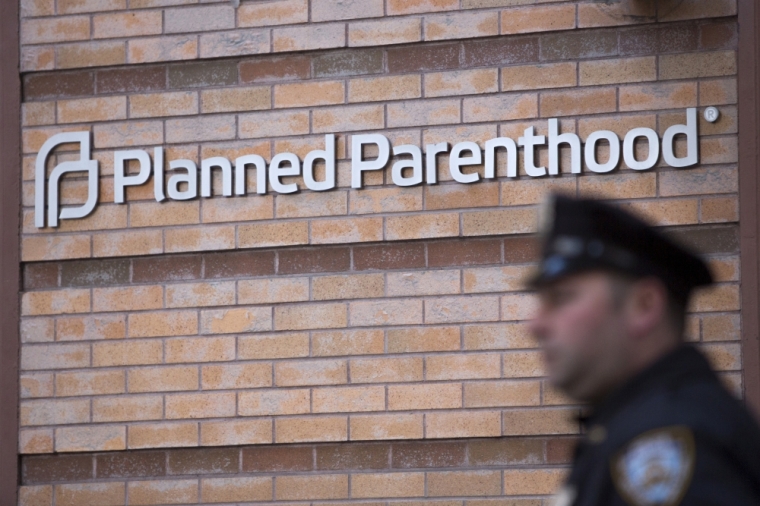 Republican Senators are demanding that the nation's largest abortion business return $80 million in coronavirus relief loans that its affiliates applied for and received despite their ineligibility.  
Thirty-seven Planned Parenthood affiliates received Paycheck Protection Program loans even though the organization has over $2 billion in net assets and doesn't meet the qualifications for the program which was intended for small businesses.
"Planned Parenthood, the nation's largest abortion business, tried to defraud taxpayers during the worst economic downturn since the Great Depression," Sen. Ben Sasse, R-Neb., said Wednesday. "The Paycheck Protection Program is supposed to be a lifeline for small businesses, not a slush fund for Big Abortion. The administration needs to reclaim that money and fire the bureaucrats who signed off on this scam."
The reason why Planned Parenthood was ineligible to receive the loans is because affiliates of larger organizations with over 500 employees were not allowed to accept PPP funds, according to the Small Business Administration. The SBA wrote a letter to Planned Parenthood explaining that, in addition to mandatory repayment, "severe penalties" were possible, even criminal or civil sanctions, if the agency determined the group made knowingly false statements in its application.
"There is no ambiguity in the legislation that passed or public record around its passage that organizations such as Planned Parenthood, whose parent organization has close to half a billion dollars in assets, is not eligible for the Paycheck Protection Program," Sen. Marco Rubio, R-Fla., said in a statement.
"Those funds must be returned immediately. Furthermore, the SBA should open an investigation into how these loans were made in clear violation of the applicable affiliation rules and if Planned Parenthood, the banks, or staff at the SBA knowingly violated the law, all appropriate legal options should be pursued," he added.
Sen. Josh Hawley, R-Mo., tweeted in response to the development that the funds must be recovered "and if anybody knowingly falsified applications, they need to be prosecuted."
Click here to read more.
SOURCE: Christian Post, Brandon Showalter