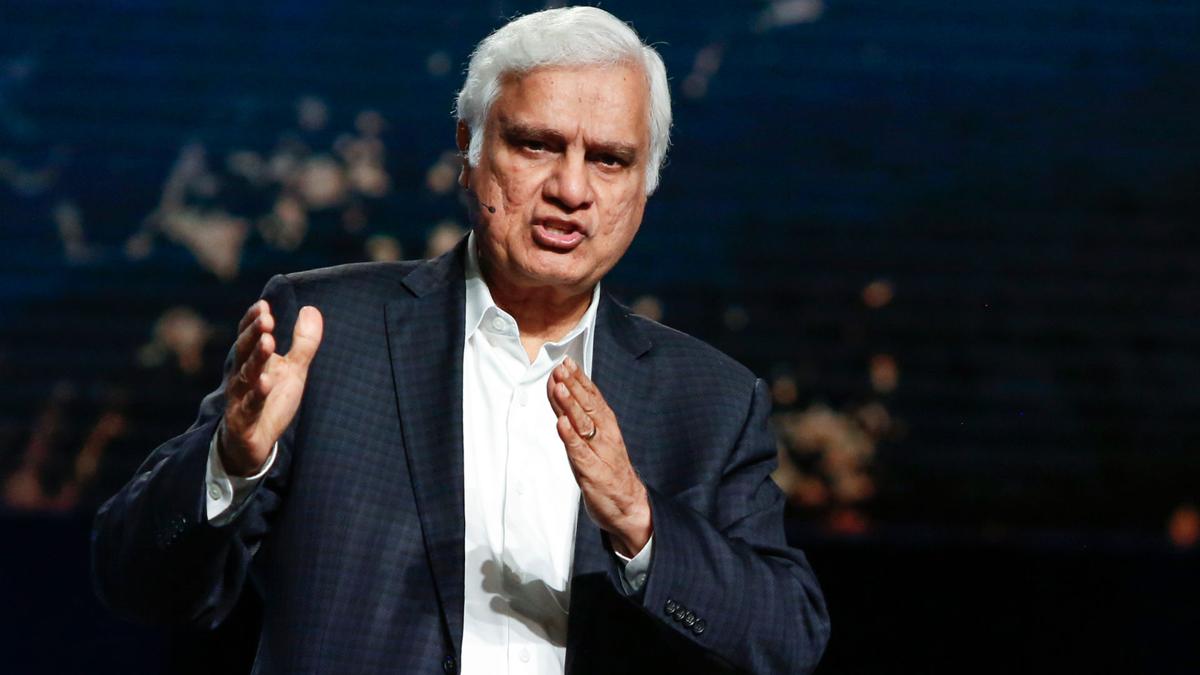 Ravi Zacharias' cancer has worsened, according to an update he posted Friday, May 8, and his doctors say no further treatment options are available. He and his family are returning home to be together for "whatever time the Lord gives us."
Charisma News previously reported Zacharias, a popular Christian apologist and speaker, underwent emergency spinal surgery Feb. 20. When his pain persisted after the surgery, doctors discovered he had a rare sarcoma cancer. Now, Zacharias' doctors say the cancer has grown so rapidly that no further treatment remains.
"We have just learned that while the tumor in my dad's sacrum has been responding to the chemotherapy, the area where the cancer metastasized has actually worsened," says his daughter, Sarah Davis. "His oncologist informed us that this cancer is very rare in its aggression and that no options for further treatment remain. Medically speaking, they have done all they are able.
"Ravi, Margie, and Naomi are returning from Houston and will remain at home in Atlanta, where our family can be together for whatever time the Lord gives us."
Click here to read more.
SOURCE: Charisma News