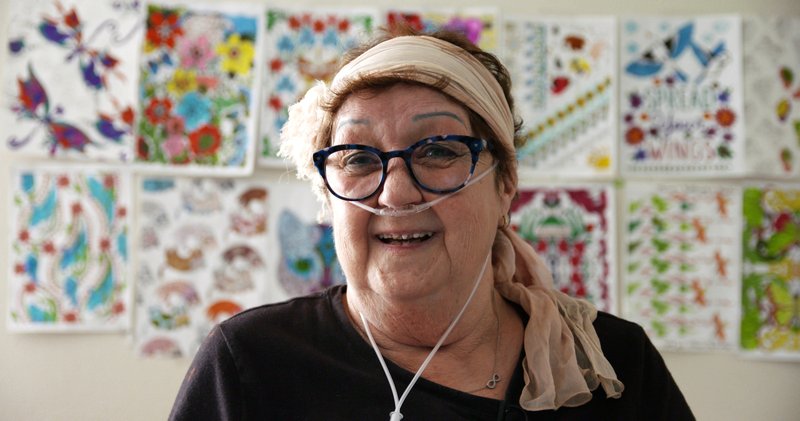 Norma McCorvey's profound influence over American culture is more than evident.
McCorvey, who was the plaintiff in the infamous Roe. v. Wade case that legalized abortion across the U.S., started off as a pro-choice activist and later shocked the world by becoming a fixture in the pro-life movement.
McCorvey's change-of-heart came after she had a very public conversion to Christianity and began to openly oppose abortion, an about-face that stunned people on both sides of the aisle.
Though McCorvey died in 2017, she has dominated headlines this week ahead of the release of FX's "AKA Jane Roe" documentary. The reason? The film has sparked claims that McCorvey's pro-life inclinations were all an act — something well-known pro-life activists are decrying.
Promos for the documentary seem to indicate that McCorvey made some shocking claims during the filming: mainly, that she was paid and coached on what to say during her pro-life tenure.
"I was the big fish. I think it was a mutual thing," she said in "AKA Jane Roe." "I took their money and they'd put me out in front of the cameras and tell me what to say."
She also seemed to say that she was a "good actress" and that it was all some sort of act. While the nation debates McCorvey's life and legacy, people like Flip Benham, a preacher who knew McCorvey both before and after her public conversion to Christianity, are speaking out.
"Norma and I were wrestling with each other verbally in the streets for a long, long time," Benham told "The Church Boys" podcast on Thursday.
Listen to Benham speak on McCorvey:
Benham was the director of Operation Rescue, a pro-life organization, when he first met McCorvey in 1994. At the time, she was working at an abortion clinic.
Click here to read more.
SOURCE: Christian Post; Pureflix.com, Billy Hallowell