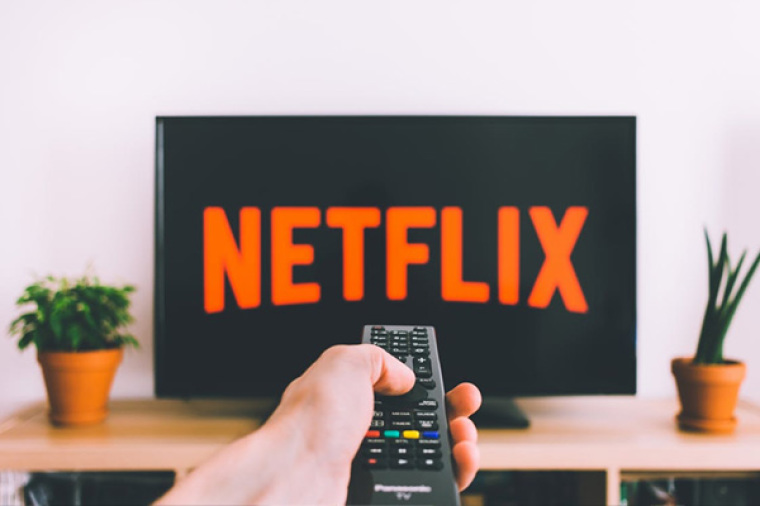 New research from the Parents Television Council shows that streaming service Netflix has been promoting programs that are sexually explicit and have harsh profanities to minors.
The report, "Teen-Targeted Broadcast TV Can Be Vulgar…But Stranger Things Are Happening on Netflix," found that half of 255 titles designated by Netflix as suitable for teenagers were rated R or TV-MA, meaning "mature."
"This is deeply troubling news for families, given that Netflix use has surged with the coronavirus lockdown," said Tim Winter, president of Parents Television Council.
"Explicit profanity like the 'f-word' is nearly ubiquitous on Netflix's teen programming, revealing an apparent disconnect between what Netflix deems appropriate for teen viewers and what the average parent might consider appropriate."
The streaming service is by far the most popular in the United States with over a third of Americans listing Netflix as their favorite in a recent national survey. Netflix has nearly 70 million subscribers nationwide, according to an earnings report released last month.
The Federal Communications Commission released a status report in May 2019 on whether the TV-ratings system was serving its intended aims. The Telecommunications Act of 1996 is the federal statute under which parental guidelines for television content are established, under the authority of the FCC.
"One underlying cause of ratings inaccuracy and inconsistency is that creators of content are responsible for rating their own programs," the FCC report said, noting that the networks "have an incentive to apply a more lenient rating to programs than they may warrant, in order to increase the advertising revenue."
Click here to read more.
SOURCE: Christian Post, Brandon Showalter