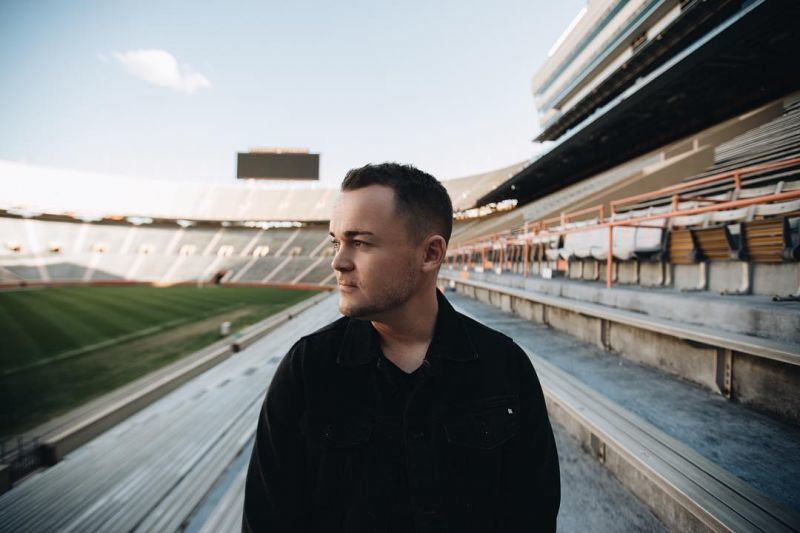 This new season of our lives — this coronavirus (COVID-19) season — is a tough one. It can be tempting to disregard CDC and government guidelines about social distancing, quarantining and handwashing. But in these trying days, we can't afford to be selfish. We can't put other people, such as the elderly and immunocompromised, in harm's way. We need to remember: The world is bigger than us!
If we are followers of Jesus, then we are called to honor, listen, love and serve. So instead of complaining about our circumstances or trying to shut them out with television, food and social media, let's live and be activated to become the people we are called to be.
We live and demonstrate best who God has called the church to be when we are the most helpful to authorities, the most respectful of healthcare workers and the most sensitive to the vulnerable.
The apostle Peter puts it this way:
"Be subject for the Lord's sake to every human institution, whether it be to the emperor as supreme, or to governors as sent by him to punish those who do evil and to praise those who do good. For this is the will of God, that by doing good you should put to silence the ignorance of foolish people. Live as people who are free, not using your freedom as a cover-up for evil, but living as servants of God. Honor everyone. Love the brotherhood. Fear God. Honor the emperor." (1 Peter 2:13-14 ESV)
We are to show reverence for our governing authorities and healthcare officials out of reverence for God — no matter how we feel about those particular authorities. If we truly love God, then we should be willing to submit to those people whom he has ordained to watch over us (unless they are asking us to do something that clearly contradicts Scripture). If we say we love God, we must also love our neighbors.
So as we stay home and wash our hands out of love for others, how do we make the most of our time?
Click here to read more.
SOURCE: Christian Post, Nick Hall