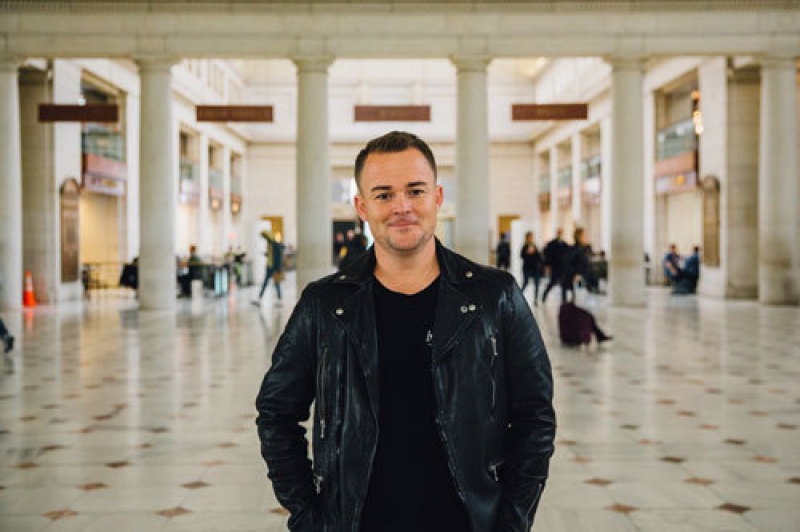 Back in the day, there was a famous rockstar named Elvis Presley. Maybe you've heard of him.
Elvis was so popular that crowds would go crazy at his concerts. Fans would wait in the arena after each show, hoping he'd come back out for one more song at the end. The only way many fans would go home was to wait until the announcers had said, "Elvis has left the building."
Elvis is just one example of a superstar who was worshipped by his fans. I'm sure that you can think of many other celebrities, past and present, who have received the same kind of treatment. We all have our favorite actors, athletes, authors and artists, don't we? We may not be quick to admit it, but we admire people for some aspect that we believe we lack: fame, beauty, money, intelligence, strength — you name it.
When we idolize celebrities, we're only worshipping the external, shiny parts of their lives. And sometimes, we do the same thing with the church. We make the church about the music, the pastor, the building and the programs — about what it has to offer us.
The coronavirus (COVID-19) pandemic and resulting quarantine have begun to show us our true selves. They have largely stripped away our individual comforts, freedoms, routines and distractions.
This is especially true in America, the land of Hollywood, the iPhone and social media. This crisis has forced us to examine who, what and why we worship. For those of us who are Christians, we have to ask ourselves the question: Are we fans or followers?
We are not called to be fans of the church. We are called to be followers of Jesus. Don't forget there's a crucial difference: We don't go to church; we are the church!
We are a people sent and a church scattered. And in this time of great uncertainty, we need to be fulfilling our mission of pointing people to Jesus.
The apostle Paul puts it this way in Romans 10:14-15:
"How then will they call on him in whom they have not believed? And how are they to believe in him of whom they have never heard? And how are they to hear without someone preaching? And how are they to preach unless they are sent? As it is written, 'How beautiful are the feet of those who preach the good news!'"
Click here to read more.
SOURCE: Christian Post, Nick Hall