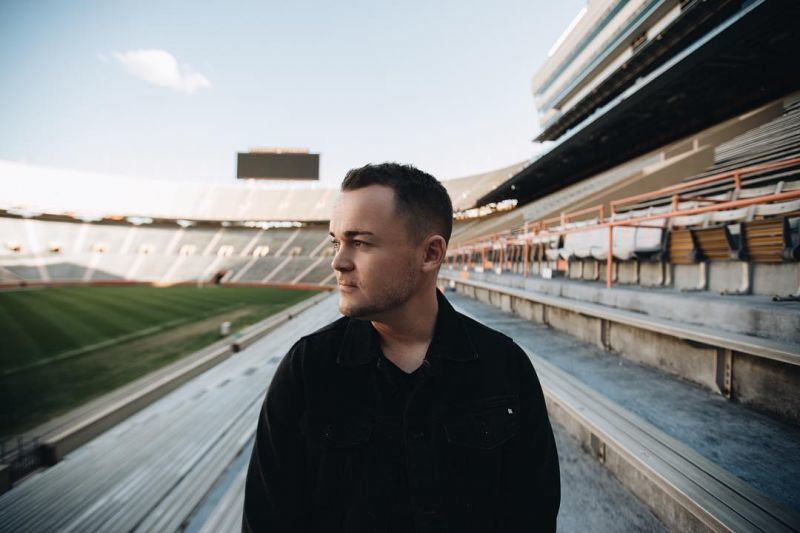 The coronavirus (COVID-19) has largely undone our busy schedules and social calendars. Prior to the COVID-19 pandemic, we were used to being out and about, running from this activity to that activity. We were used to freedom and distractions. 
Now that we are quarantining at home and practicing social distancing, many of us have realized that we have a lot more time on our hands. And many of us are wondering how to fill that time. Some have vowed to start exercising more, take up a new hobby, learn a new skill or practice self-care.
While these things are good, there's something else that we should be doing during this time: getting into God's Word.
This may come as a shock to you but for several years of my Christian life I did not love God's Word.
And I'm a pastor!
I read the Bible. I knew it. I preached it. But I didn't love it. And I came to the point where I had to repent and say, "God, I don't love your Word."
That's where the idea for Year of the Bible came from. I, along with several other Christian leaders, wanted 2020 to be a year where people all over the world learned to love God's Word. Little did we know what this year would hold.
If you don't love the Bible, you are missing out. Some may think of the Bible as a boring textbook, a collection of fairy tales or as just plain irrelevant to 21st century life. In reality, the Bible is God's love letter to us. That's why I'm encouraging you to use this time of quarantining to get into God's Word.
King David puts it this way in Psalm 1:1-4:
"Blessed is the man [or woman] who walks not in the counsel of the wicked, nor stands in the way of sinners, nor sits in the seat of scoffers; but his [her] delight is in the law of the Lord, and on his law he [she] meditates day and night. He [she] is like a tree planted by streams of water that yields its fruit in its season, and its leaf does not wither. In all that he [she] does, he [she] prospers. The wicked are not so, but are like chaff that the wind drives away." (ESV)
You might think I'm crazy, but today, I challenge you to be like a tree. Without water, a tree cannot survive. And without God's Word, neither can our faith.
So, how can we grow?
Click here to read more.
SOURCE: Christian Post, Nick Hall