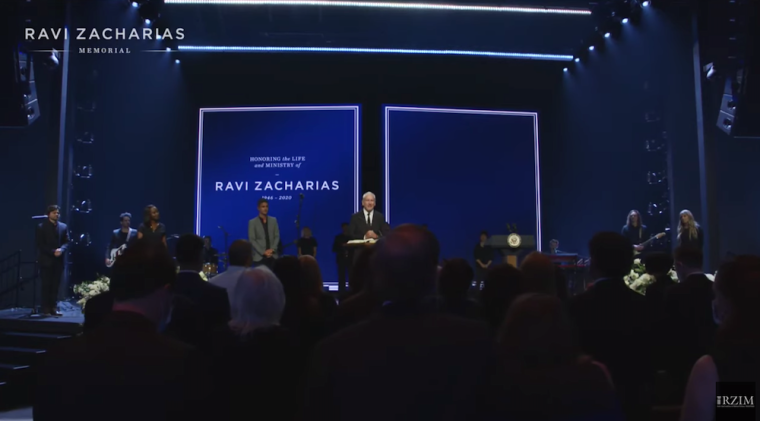 Vice President Mike Pence, former NFL quarterback Tim Tebow, Pastor Louie Giglio, and others paid their respects to notable Christian apologist Ravi Zacharias at a memorial service Friday.
"He was the C.S. Lewis of our day. Crisscrossed the globe to every Mars Hill he could find to answer skeptics, move obstacles of unbelief, armed with intellect, girded with truth and love," Pence said at the service, which was held at Passion City Church in Atlanta, Georgia.
Pence called Zacharias "a friend" and "a man for all seasons," a term first used to describe 16th century Christian intellectual and writer Sir Thomas More.
"God put him at my side at just the right time. The word of wisdom and kindness and encouragement that I'll never forget," he said, noting that his death is a "personal loss."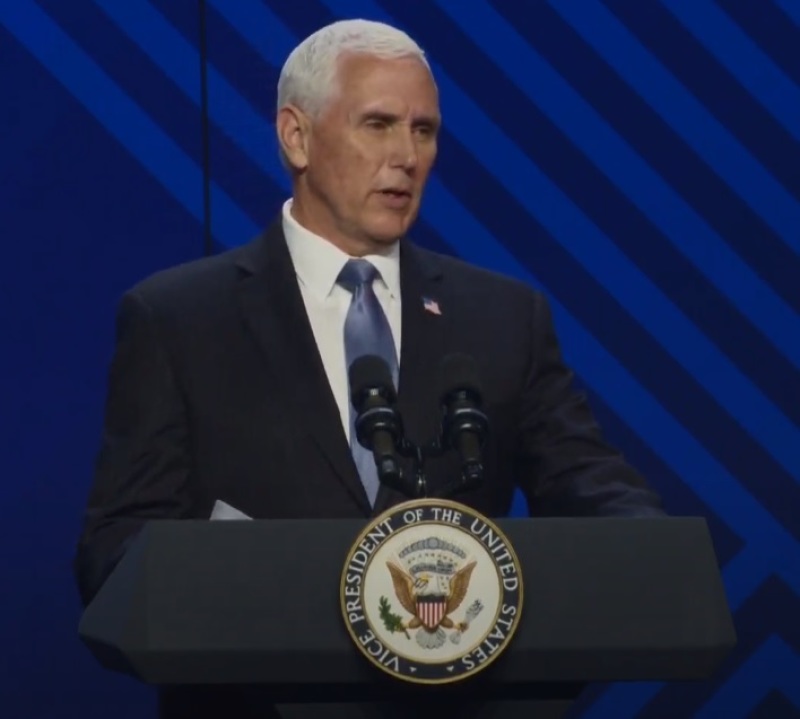 "In the late Reverend Billy Graham, it's been observed that God gave us the greatest Evangelist of the 20th century. In Ravi Zacharias, God gave us the greatest Christian apologist of this century."
Zacharias passed away on May 19 following a battle with a rare form of bone cancer called sarcoma. He was 74.
At the memorial, Tebow called Zacharias a "hero," discussing the ways in which the apologist had inspired him as a young man to proclaim the Gospel.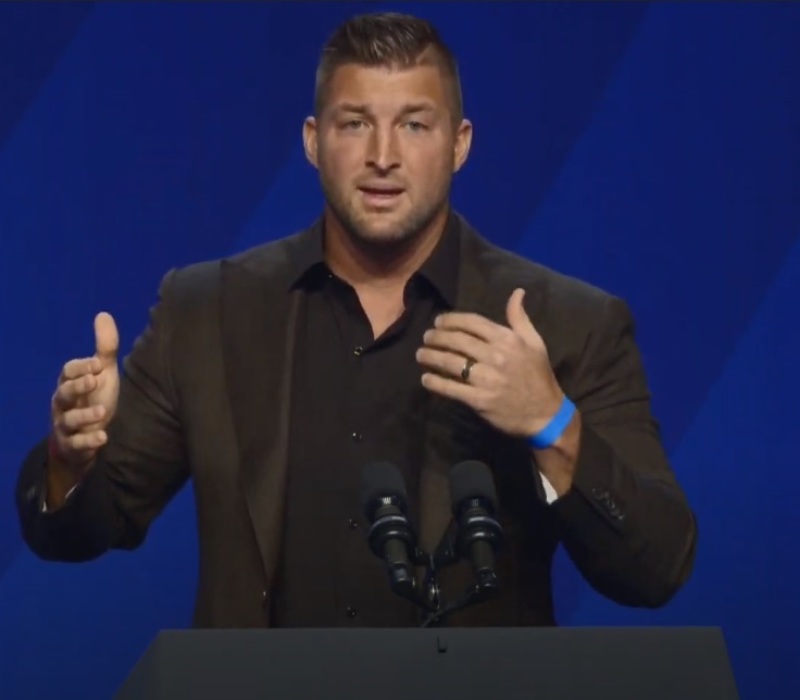 "I don't say that lightly besides talking about my dad I don't know that I've really said that about anybody, that Ravi was a hero to me."
Tebow talked about Zacharias' sense of humor, noting that when he once told the apologist about listening to his speeches during an entire 15-hour flight, the apologist replied, "Brother Timmy, I'm so sorry."
"That was just always Ravi. When you try to honor him with something special, his sense of humor and his humility always goes to the forefront."
Click here to read more.
SOURCE: Christian Post, Michael Gryboski