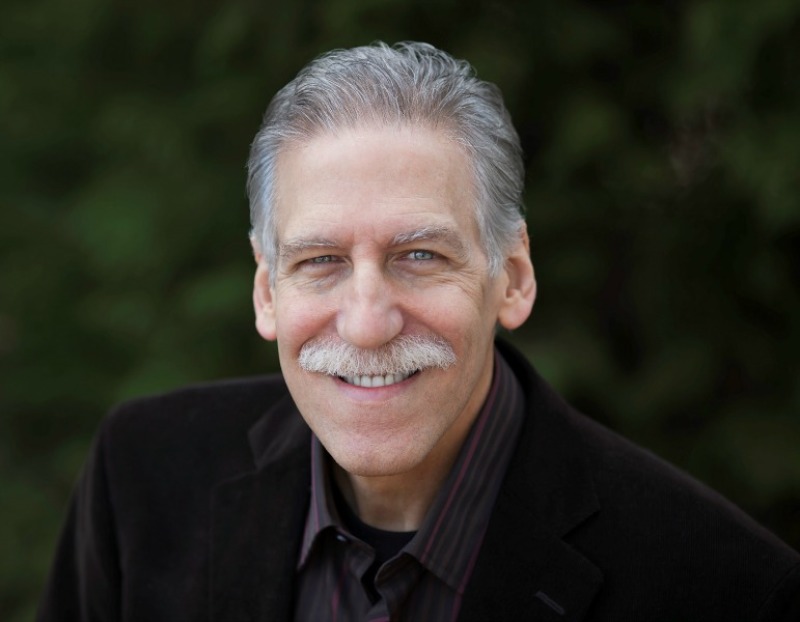 The ongoing controversy over GOD TV's Hebrew speaking channel in Israel has triggered an age-old debate: Are Jews who believe in Jesus still Jews?
For decades now, religious Jews in particular have said to me, "You're not a Jew!" Yet the anti-Semites of the world have no trouble identifying me as a Jew, flooding my social media pages with vile, Jew-hating comments. How ironic.
To be sure, there are plenty of religious Jews who would see someone like me as an apostate Jew yet still a Jew. Many would even take the stance that I am a tinok shenishba, a child born in captivity, and therefore not as fully culpable for what they see as my idolatrous beliefs. There is also the famous Talmudic statement that, "Even though he sins, he is still Israel" (b. Sanhedrin 44a).
Yet others, in keeping with some halakhic (legal) rulings or simply following their heart, will tell me I am not a Jew, quite forcefully at that. (See here for an example, starting at 12:28. For similar sentiments expressed to a Messianic Jewish colleague of mine, even though he is married to a sabra [that is, a native born Israeli], is an Israeli citizen, celebrates the Holy Days, observes biblical kashrut [dietary laws] and honors the Sabbath, see here, starting at 7:18.)
For my part, the last thing I'm expecting is a word of congratulations or affirmation from the Jewish community, especially from traditional Jews. As much as I respect devoted rabbis and community leaders, I have crossed a dangerous line in their eyes, forfeiting my rights and my inheritance. So be it.
Jews who believe in Jesus will suffer rejection and ridicule and scorn. It comes with the turf, and I make no complaints about it. (See Hebrews 13:10-15.)
That being said, I still do find it highly ironic that, while many in the Jewish community do not see people like me as Jews, antisemites have not lost sight of our identity. And if we are Zionists, believing that Israel is the eternal homeland of our people, we are even more sinister in their sight.
Click here to read more.
SOURCE: Christian Post, Michael Brown