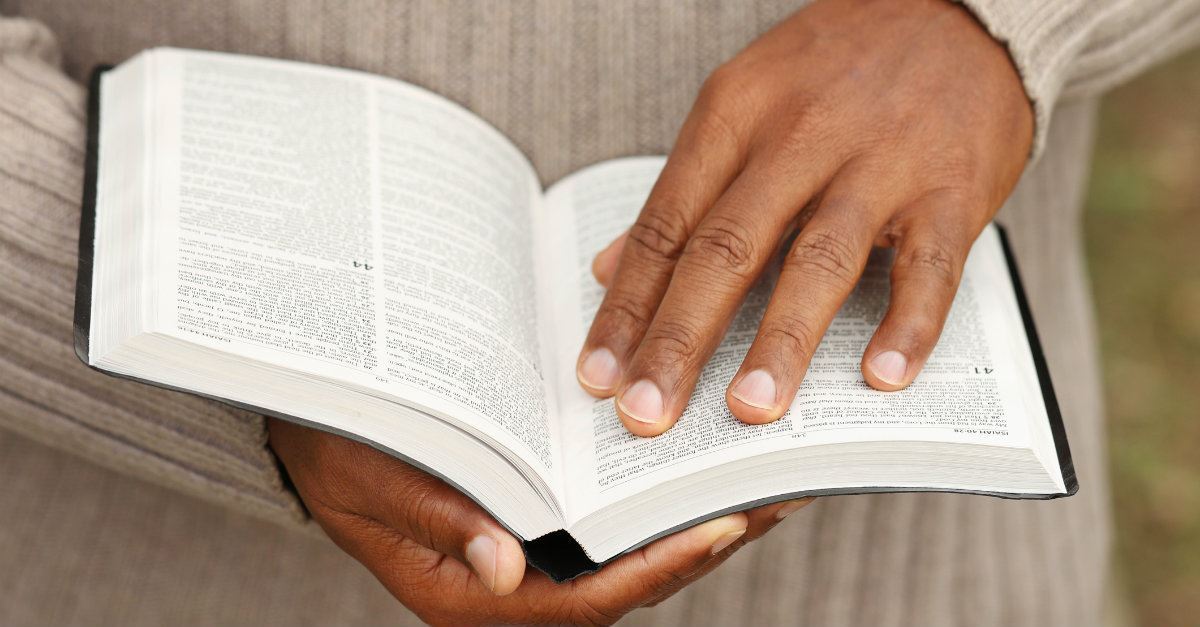 We're still praying for a cure or vaccine for the coronavirus (COVID-19), but we already have a cure for the anxiety, fear, sadness, anger, isolation and bitterness we feel these days. His name is Jesus.
Through Jesus, we have the incredible opportunity to be in relationship with God. He's not distant, dormant or dead. He is alive! And if we already follow Jesus, we should be ready to share the hope of the Gospel during this time of global suffering.
How can we share the Gospel in a way that people can understand? Let's go back to the basics. We have to know the hope ourselves if we're going to share it with others.
The apostle Paul, one of the foremost evangelists in human history, writes this in Romans 10:9-11:
"… because, if you confess with your mouth that Jesus is Lord and believe in your heart that God raised him from the dead, you will be saved. For with the heart one believes and is justified, and with the mouth one confesses and is saved. For the Scripture says, 'Everyone who believes in him will not be put to shame'" (ESV).
If you are a Christian, maybe you've heard of these verses as the "ABCs" of the faith. While we spend time at home, let's refresh our ABCs:
A: Admit
Romans 3:23 tells us "… for all have sinned and fallen short of the glory of God." None of us are good enough for God. None of us can attain everlasting life on our own. We need to admit that we have sinned. We need to admit we need a Savior—not only for the afterlife but for our present life.
B: Believe
Jesus told the crowds in John 6:29, "This is the work of God, that you believe in him whom he has sent." Do we believe that Jesus died for our sins and rose again and conquered death? That he is the only way to the Father (John 14:6)? True belief shows itself in a life of obedience.
C: Confess
We must confess that Jesus is Lord and allow him to lead our lives. This is more than lip-service. Confessing Jesus as Lord means giving up our right to ourselves and our illusion of control.
Click here to read more.
SOURCE: Christian Post, Mark Warder