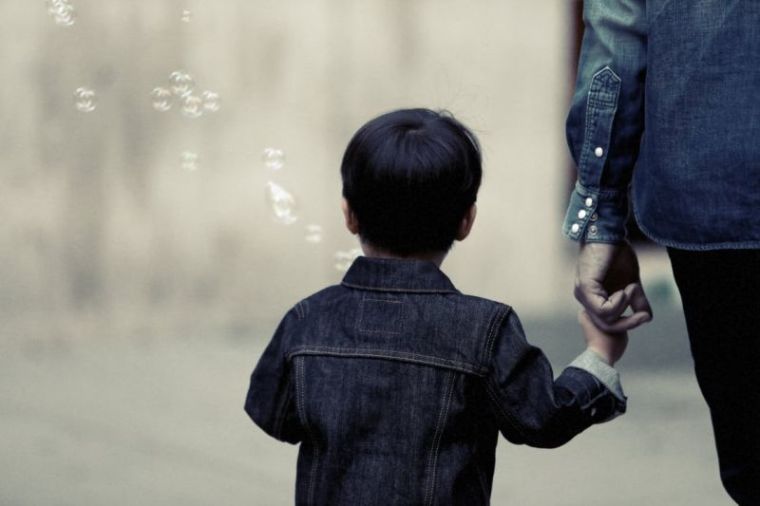 "We have a kid that needs a bed tonight. What do you think?"
I remember the strange feeling of that first call from the social services worker. I remember my wife and I talking after the call, asking each other the same question — "should we do this?" And I remember how quickly the uncertainty shifted to an unquestionable "yes."
May is National Foster Care Month, and it's worth taking a moment to reflect on.
About a year and-a-half ago, my wife and I decided take the foster care training. I had some firsthand experience, as my parents had a couple short-term foster kids, tossed in among myself and my five siblings. My wife and I knew it was, in theory, a noble endeavor. We knew there was a need. We knew that there was a direct biblical injunction to care for orphans.
But it took us a while to overcome the concerns about practicality, which were finally allayed at a doughnut-laden meeting in our church basement on a rainy Saturday morning. And I'd be lying if I didn't acknowledge that while we had one 3-year-old son, the three following miscarriages certainly expedited our decision to open up our home to kids in need.
After saying yes to that first call, we walked slowly up the stairs in the Department of Social Services Building. We've learned that it's common to know almost nothing about a child you're about to take, often because the case workers may just be learning about the situation themselves. But sure as the sun rises, it also sets, and kids that come into care need somewhere to sleep when that sun sets.
Upon entering the office, we happened upon a small-framed, charming little 1-year-old girl, toddling in and out of the cubicles. We signed papers for about 30 minutes, and then the social workers handed us the child — "here you go."
Click here to read more.
SOURCE: Christian Post, Mark Lawrence Earley Jr