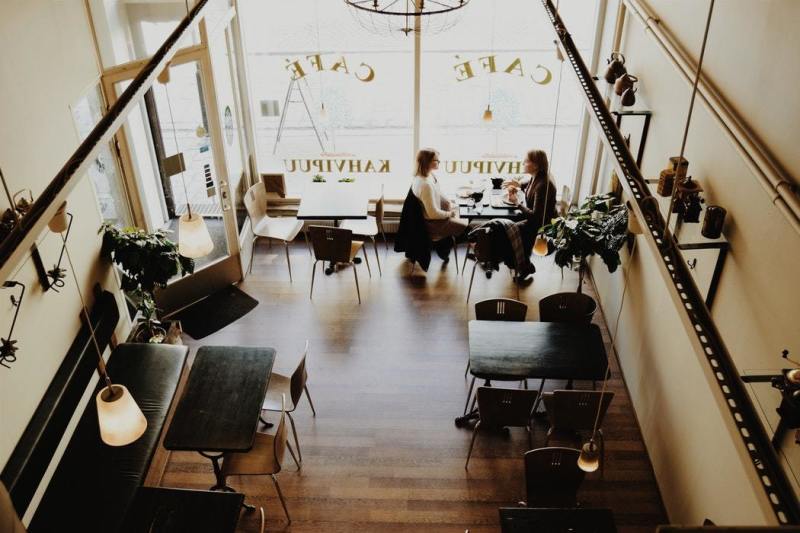 Dr. Rick Pitera is an anesthesiologist at St. Barnabas Medical Center in Livingston, New Jersey. Five years ago, he had a heart attack that led to a long recovery through physical therapy. His exercise therapist in the cardiac rehabilitation unit was named Danny Radice. The two worked together for several difficult weeks.
"He helped me get my life back," Pitera said. "It's not hyperbole to say I owe Dan my life."
This March, coronavirus overwhelmed St. Barnabas with the state's second-highest number of COVID-19 cases. One of them was Danny Radice. This time, it was Pitera who worked tirelessly to save Radice. After more than six days on a ventilator, Radice survived and finally left the hospital on April 17.
Before he left, however, Pitera took a selfie with him. The doctor had returned the favor by saving his friend's life.
The couple who helped launch our ministry 
Much of the news last week was dominated by the tragic death of Ahmaud Arbery and issues related to racial prejudice. We recently discussed God's ability to forgive every sin we confess, including racial discrimination, and to give us a "clean heart" (Psalm 51:10). Then we focused on our side of this process and the need for greater awareness, cross-racial relationships, and commitment to systemic change.
Today, let's broaden our discussion to focus on a lifestyle of relational inclusivity. My suggestion is this: treat every person you meet as though you will meet them again.
It may be that you save a life and then this person saves yours. Or it may be that your influence on them and theirs on you extends even into eternity.
In August 1973, two men knocked on my apartment door and invited me to ride their bus to their church. They could not have known that I would one day become the youth minister of their church and that one of their daughters would be in my youth ministry.
In September 1980, I was a lonely college freshman when the chairman of the Christianity department befriended me. He could not have known that one day I would speak at his funeral.
A few years into my pastorate in Dallas, a couple who was visiting our church asked my wife and me to dinner. We could not have known that they would eventually help us launch the ministry we have led for the last eleven years.
When coincidence is providence 
John 4 tells one of my favorite stories from the life of Jesus. Here we find his humanity and his divinity both on display in a remarkable balance.
John tells us that our Lord "came to a town of Samaria called Sychar" (v. 5). Jacob's famous well (v. 6a) still stands at this location; I have drunk from its water myself. Our text reports that "Jesus, wearied as he was from his journey, was sitting beside the well" (v. 6b).
Click here to read more.
SOURCE: Christian Post, Jim Denison