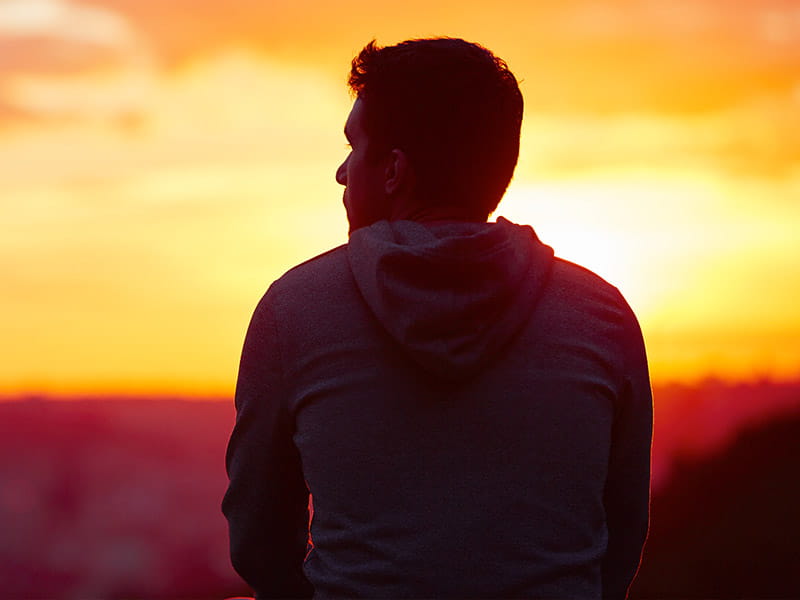 America is in crisis. For years, the growing level of depravity evident in our culture has been clear to those with open eyes to see. This year, conditions have grown dire with the spread of disease and the very real prospect of severe economic difficulties to follow. 
In the midst of this, I have noticed a common theme in the messages I have heard preached from church websites. "God loves you, he is in control, do not worry, everything will be fine." These are good words meant to leave us feeling comfortable and secure.
Surely, these messages are Biblical, but suppose they do not reflect what God wants us to hear at this time. Is anyone willing to think differently about this or does our nation need to fall further into darkness to the point where it may be too late?
There is a pattern evident in Scripture that God's chosen people, the nation of Israel, despite the many blessings they received from God, would eventually stray to the point of falling into deep, ingrained sin as a nation. It happened over and over.
In the New Testament, we see evidence that God's adopted children, the Church established by Jesus, would follow the same pattern as Israel. In the Book of Revelation, three of seven letters written to churches issued sharp rebukes. As one example, Jesus chided the Church of Sardis, "You have a reputation of being alive, but you are dead."
Most notably, the three letters of rebuke were issued to believers who presumably felt comfortable in the practice of their faith, much like most Christians do today in our nation.
And that raises an interesting question for the churches in America that believe they are "alive," and for the vast majority of Christians in America who may feel content with their level of devotion to God. Given the deep spiritual darkness that now covers our land, and the unprecedented crisis we now face, should we not consider that those very same Revelation warnings might apply to us, here and now?
Click here to read more.
SOURCE: Christian Post, Jim Ash