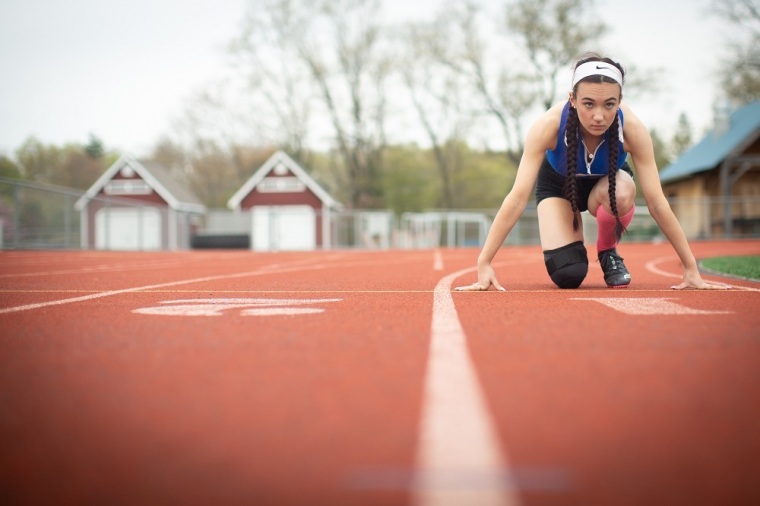 Lawyers for three female high school athletes in Connecticut are demanding that a federal judge be taken off their case after he ordered them to use the term "transgender females" when referring to boys who identify as girls. 
The attorneys with Alliance Defending Freedom are representing high school track athletes Selina Soule, Alana Smith and Chelsea Mitchell, who are suing the Connecticut Interscholastic Athletic Conference over its policy that allows biological males to compete in girls' athletic competitions.
The lawyers say Judge Robert Chatigny of the U.S. District Court of Connecticut cannot adjudicate the case impartially in light of an April 16 conference call in which he ordered them not to use the word "males" when addressing male athletes who identify as female.
In an audio recording of a call that was later shared with National Review, the judge insisted that ADF lawyers refer to the trans-identified male athletes as "transgender females," characterizing ADF's use of physiological terms as gratuitously antagonistic.
"That's the more accurate terminology, and I think that it fully protects your client's legitimate interests," Chatigny said. "Referring to these individuals as 'transgender females' is consistent with science, common practice and, perhaps, human decency. To refer to them as 'males,' period, is not accurate, certainly not as accurate, and I think it's needlessly provocative."
Chatigny further stated that the ADF attorneys don't "surrender any legitimate interest or position" if they "refer to them as transgender females."
"That is what the case is about," Chatigny contended. "This isn't a case involving males who have decided that they want to run in girls' events. This is a case about girls who say that transgender girls should not be allowed to run in girls' events. So going forward, we will not refer to the proposed intervenors as 'males;' understood?"
Click here to read more.
SOURCE: Christian Post, Brandon Showalter