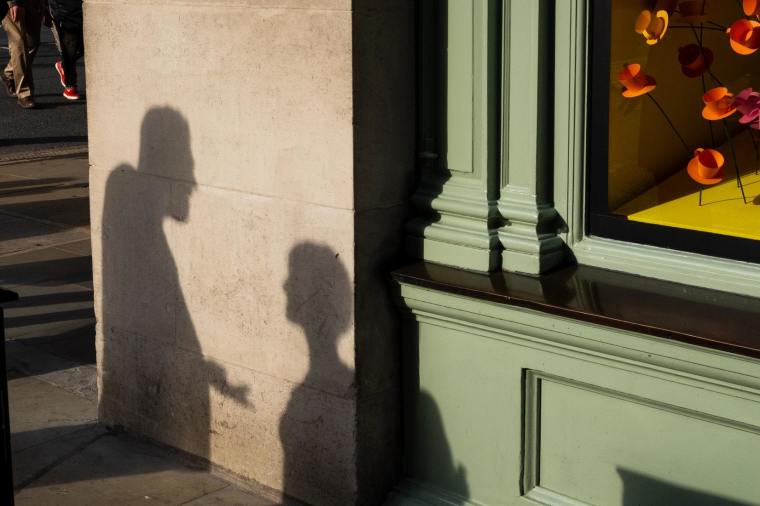 In the previous article, we began a look at how we should think about and treat those who disagree with us on the hot button issues of the day. Underlying most of the points made there is the central issue of how we think about our opponents — we need to remember they are made in the image of God and treat them accordingly.
The Tone of Our Discussions
What we think of our opponents is clearly revealed in the tone of our interactions with them. This is another area where our current climate even among professing Christians bears little resemblance to biblical instructions. When the New Testament discusses how we are to deal with our opponents, the passages invariably tell us to treat them with respect. To pick just a few examples:
2 Tim. 2:24-26 tells us that "the Lord's servant must not be quarrelsome but kind to everyone, … correcting his opponents with gentleness" in the hope that we may rescue them from their captivity to the devil. Notice the goal here. It is neither to win an argument, nor to defeat or humiliate your opponent, nor to make people fear or loathe him; it is to win the person.
Paul's advice here is simply good people skills: when you are challenged, are you more likely to respond positively to someone who approaches you with a gentle and reasonable tone, or someone who is harsh and condemning?
Titus 3:1-2 tells us that we are "to be submissive to rulers and authorities" and "to speak evil of [literally, to blaspheme] no one, to avoid quarreling, to be gentle, and to show perfect courtesy to all people."
How much current controversy is handled with "perfect courtesy" and without speaking evil of others? This does not mean we cannot disagree with people, but it does prohibit us from slandering, reviling, or defaming them. Controversy and extreme statements may boost readership and make great fundraising appeals on both left and right, but this is not the way we as Christians are supposed to act, especially with respect to government officials (vs. 1).
The contempt showered on President Trump in particular strikes me as being especially vile, though the other side's attacks on AOC, Nancy Pelosi, Adam Schiff, and others are just as reprehensible. Again, we should attack ideas and policies, not people.
Click here to read more.
SOURCE: Christian Post, Glenn Sunshine