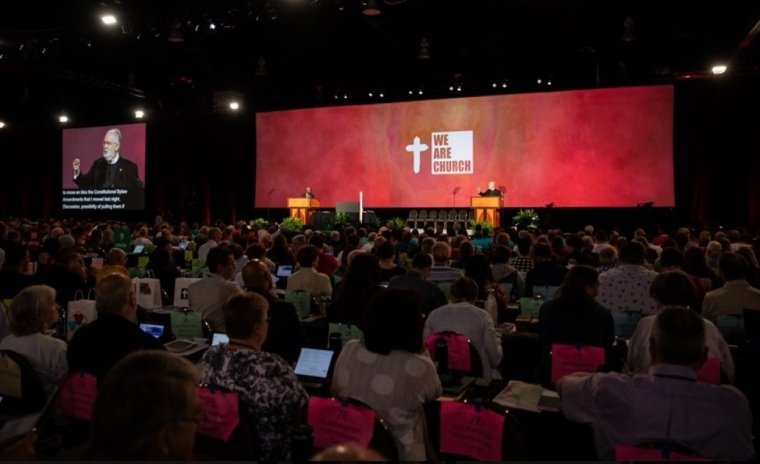 The Evangelical Lutheran Church in America garnered controversy this week for posting a prayer on their Twitter and Facebook accounts addressing God as "Mother" instead of Father. 
"Mother God, you have fed us with the nourishment of your spiritual food. Raise us up into salvation and rid us of our bitterness, so that we may share the sweetness of your holy word with all the world," the ELCA tweeted on Tuesday as part of their #Bread4theday series of Twitter posts.
The tweet has gotten a fair amount of negative attention. Hans Fiene, a conservative pastor who oversees the popular Lutheran Satire YouTube channel, took issue with the post.
"Leave the ELCA," he succinctly replied on Wednesday when retweeting the ELCA post, getting 207 likes as of Friday morning and several comments in agreement.
Also posted to Facebook, the prayer was criticized by the website Exposing the ELCA, which said: "the ELCA has rejected Jesus' own way of referring to God as Father."
"They must 'know better' than Him," Exposing the ELCA declared. "This is not just a one-time thing. It has been happening for a while."
Jeff Walton of the theologically conservative Institute on Religion & Democracy told The Christian Post that he was concerned about the prayer as well.
Click here to read more.
SOURCE: Christian Post, Michael Gryboski