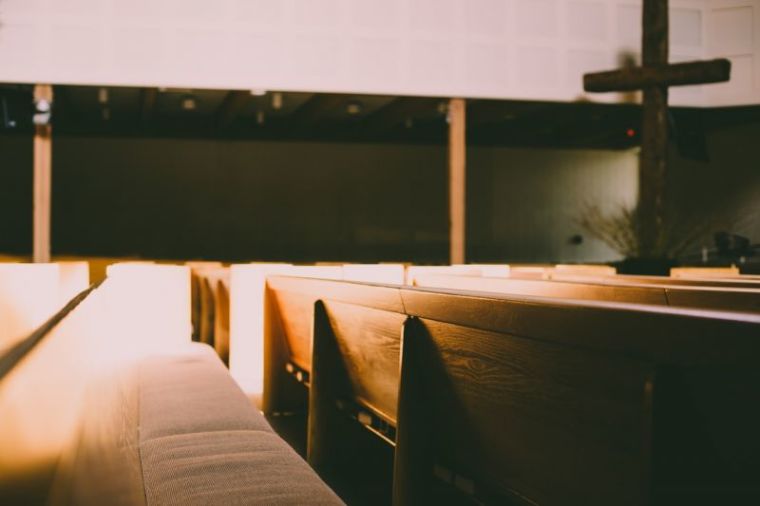 The Small Business Administration and the U.S. Treasury issued a "safe harbor" this week to churches, businesses and other organizations that received small coronavirus relief loans under the CARES Act and now fear that their loan requests could be considered unnecessary.
Amid a changing landscape of requirements to receive federal Paycheck Protection loans, the Southern Baptist Convention's Ethics & Religious Liberty Commission praised the SBA's guidance Wednesday giving certainty to organizations that have received Paycheck Protection Program loans of less than $2 million.
The guidance states that borrowers of principal amounts of less than $2 million "will be deemed to have made the required certification concerning the necessity of the loan request in good faith" and will not be required to pay those loans back as long as they follow certain rules governing loan forgiveness eligibility.
When submitting a PPP application, borrowers must certify in good faith that "[c]urrent economic uncertainty makes this loan request necessary to support the ongoing operations of the Applicant."
The SBA will review all loans with principal amounts over $2 million. If a review reveals that a borrower lacked an adequate basis to certify the need for the loan request, the government will seek repayment of the loan.
"SBA has determined that this safe harbor is appropriate because borrowers with loans below this threshold are generally less likely to have had access to adequate sources of liquidity in the current economic environment than borrowers that obtained larger loans," the SBA guidance reads.
"This safe harbor will also promote economic certainty as PPP borrowers with more limited resources endeavor to retain and rehire employees."
Click here to read more.
SOURCE: Christian Post, Samuel Smith