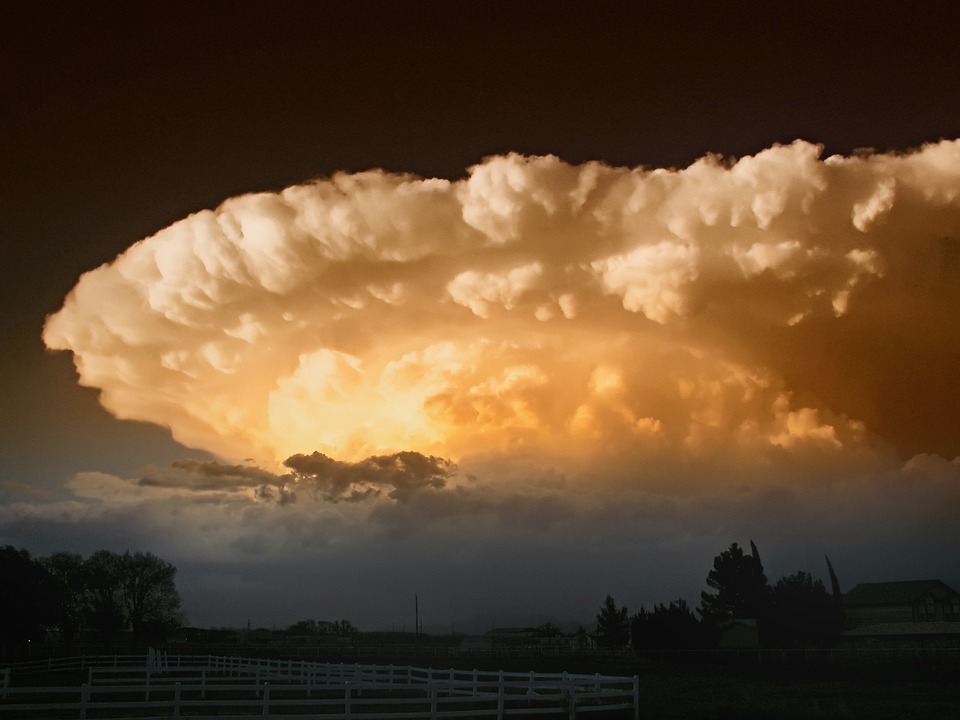 A biblical scholar said the new coronavirus outbreak is a precursor to End Times prophecies, warning that the pandemic is a "very serious foreshadowing" of what's to come. 
In an interview with The Christian Post, Mark Hitchcock, author of over 30 books related to biblical End Times prophecies, said Scripture is clear that "there will be plagues in the End Times." He cited Luke 2:11, Revelation 6:8, and the prophecy of the four horsemen of the Apocalypse, where the fourth rider kills one-fourth of the Earth's population with pestilence and the "wild beasts of the earth."
"In fact, Scripture tells us these plagues will kill 25% of the people in the world. It's literally going to be biblical proportions," the Dallas Theological Seminary professor said.
While he doesn't believe COVID-19 is one of the plagues mentioned in the Bible — those, he said, are going to happen during the tribulation in the future — he does view the pandemic as a vivid "preview of what's coming."
"It's a wake-up call for people to come to Christ in light of what's coming in the future, which is going to be far worse," he said. "It's a very serious foreshadowing of what's to come.
"I think it reveals the globalism of today. One person in China got this sometime in the fall and now it's in some 190 countries. It's also a picture of how small our world is today and how things are set up for the world ruler, the Antichrist, who is coming. I see just a lot of foreshadows and previews in the coronavirus, but I don't see this as a fulfillment of a specific prophecy."
Still, Hitchcock, who also serves as the pastor of Faith Bible Church in Edmond, Oklahoma, said he believes the End Times are drawing nearer due to the fulfillment of several key events.
Click here to read more.
SOURCE: Christian Post, Leah MarieAnn Klett