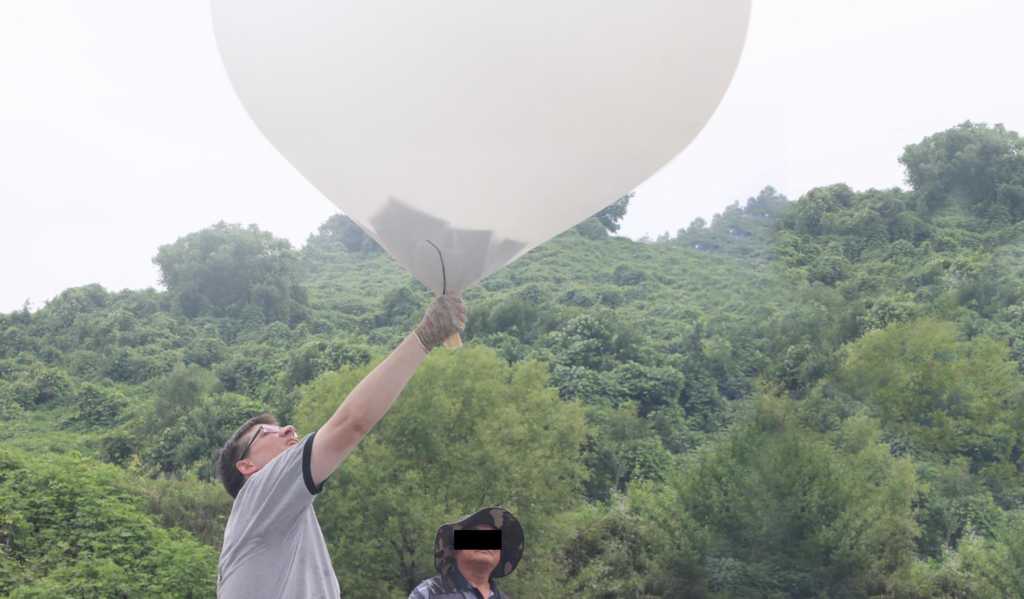 Christian activists are pursuing aggressively creative ways to bring the Gospel into beleaguered North Korea as conflicting reports of their leader, Kim Jong-Un, swirled in the media last week.
Voice of the Martyrs radio host Todd Nettleton spoke with Faithwire recently about the tactics being pursued by VOM and partner organizations to reach the lost (and trapped) in the authoritarian nation.
(Discussion of tactics begins around the 6-minute mark):
"There is a church in North Korea. It doesn't look anything like our churches, when we gather together with believers in the United States," Nettleton said. "One of the challenges for Christian parents is when do I tell my children about Jesus Christ? Because if my children say the wrong thing at school I'm going to go to prison."
"Obviously, we can't send missionaries to North Korea. But the Gospel is getting in creatively. One of the things VOM does is attaches Bibles to helium filled balloons and then floats those balloons across the border into North Korea," Nettleton explained. He went on to say that the balloons have GPS trackers so they can tell where they landed, which helps determine the chances it was picked up by a citizen.
Click here to read more.
SOURCE: Faithwire